What Are We Missing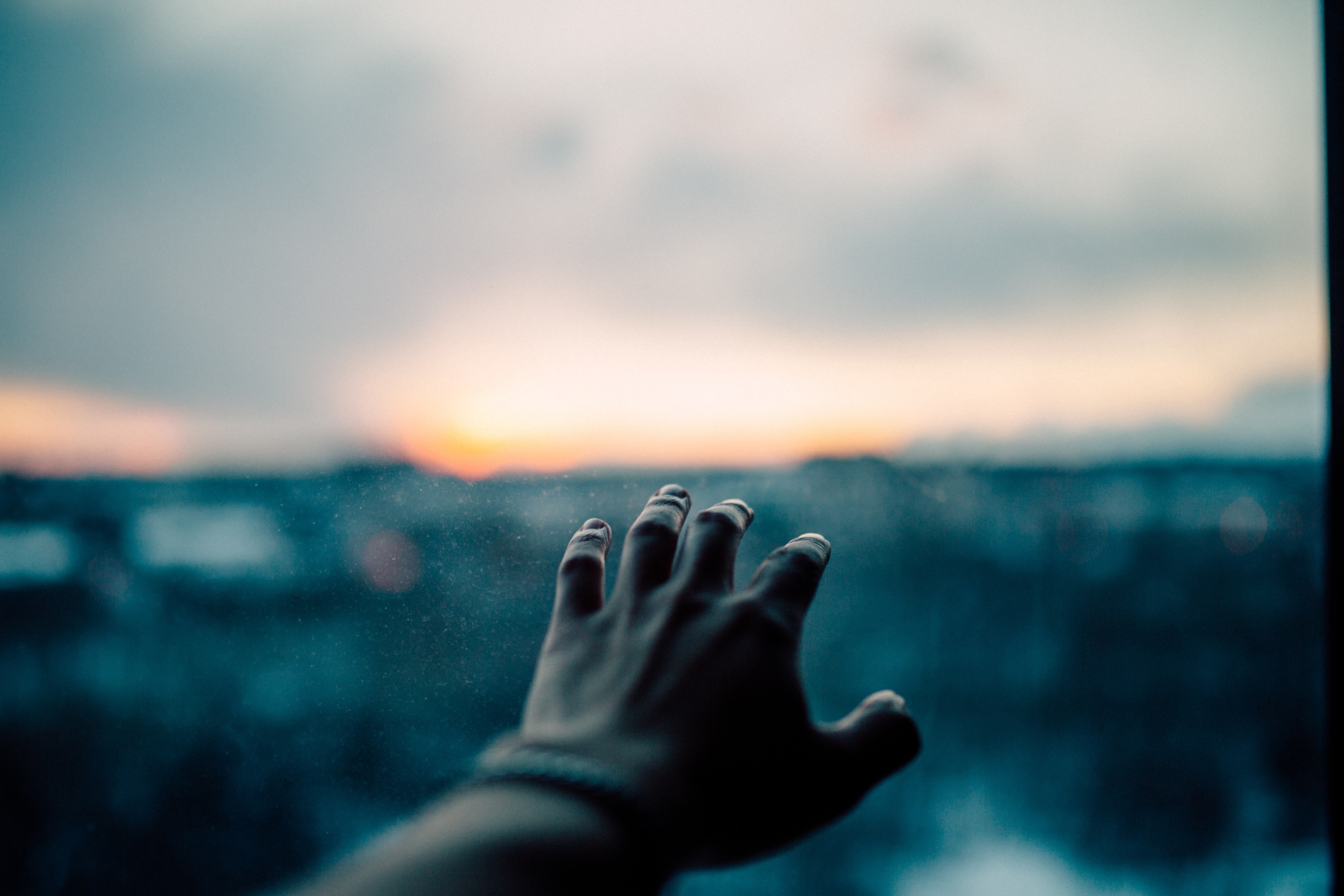 We are coming up on the end of year three post-pandemic and many things have changed. One of the most significant changes that appears to have taken root and seems unlikely to go back to the way it was is the remote working situation. Some companies allow all work to be done remotely, while others are allowing workers to come to the office a few days a week. What appears to be working is that the work is getting done. Sometimes employees are more productive working from home than in the office. That being said, there are many things that, employees and employers both are missing.
I Miss My Team
As I talk to clients these days, they are finding it so hard to get the "team" together. I had one client say they really miss being able to grab team members to go to lunch. That the "team" is no longer really a "team" because everyone is working basically on their own. I found a recent Indeed survey that validates this sentiment. They found that 73% of respondents miss socializing with their colleagues in person and 45% miss in-person meetings.
https://www.indeed.com/career-advice/career-development/covid-19-what-people-miss-most-about-office-work
I know that technology has made this new way of life so much better. We can at least interact with our colleagues through video meetings, but there's really nothing that comes close to the spontaneity of in-person interactions.
I Miss The Feeling Of Connection And Engagement
The Indeed.com survey also discovered that "Many workers also feel more connected to their company's culture when they are in an office that was designed to reflect the organization's mission and ideas. When employees look around, they can see how their role fits into the organization as a whole, and they may be constantly reminded that their work is meaningful and valuable." https://www.indeed.com/career-advice/career-development/covid-19-what-people-miss-most-about-office-work
As a result of the desire to have better ways for employees to interact with each other, many companies are setting up intranet social media platforms. An internal system makes it easier for team members to interact with each other. Gossett Marketing can help you set up an internal system if you would like to explore this option for your company. Your team can congratulate each other for achievements, birthdays, promotions and more. An internal system can cultivate greater employee engagement and provide a source for more frequent employee appreciation.
Enough cannot be said about employee appreciation as we move deeper and deeper into remote work lifestyles. Many human resource experts have noted that the go-to methods of the past, like donuts and cupcakes in the break room no longer resonate and in companies where remote workers are the norm, those sweet treats no longer apply.
I Miss My Commute
This one was a big surprise to me revealed in the Indeed.com survey. Unexpected as it was, when you consider that traveling to and from an office was routine, it makes sense that people would miss listening to their favorite morning radio shows during their commute. About 50% of respondents acknowledged they missed their daily work commute. It might be easier for your employees to show up for work when they commute from one room in their house to another, but the buffer zone that once existed at the beginning and end of each day may make showing up more challenging for some people rather than less.
Bump Up Employee Recognition Programs
Wherever your employees are working, recognizing their accomplishments and improvements is a great way to make them feel like an important part of the team. Developing a consistent employee recognition program as we move forward post-pandemic will help all your employees feel more connected. Give me a call and let's discuss ways to delight and surprise your team members. Hopefully, this time next year, more people will be fully adjusted to the new "normal" and what so many are missing now will be forgotten as our business continue to evolve.