Out With The Old Business Plan And In With The New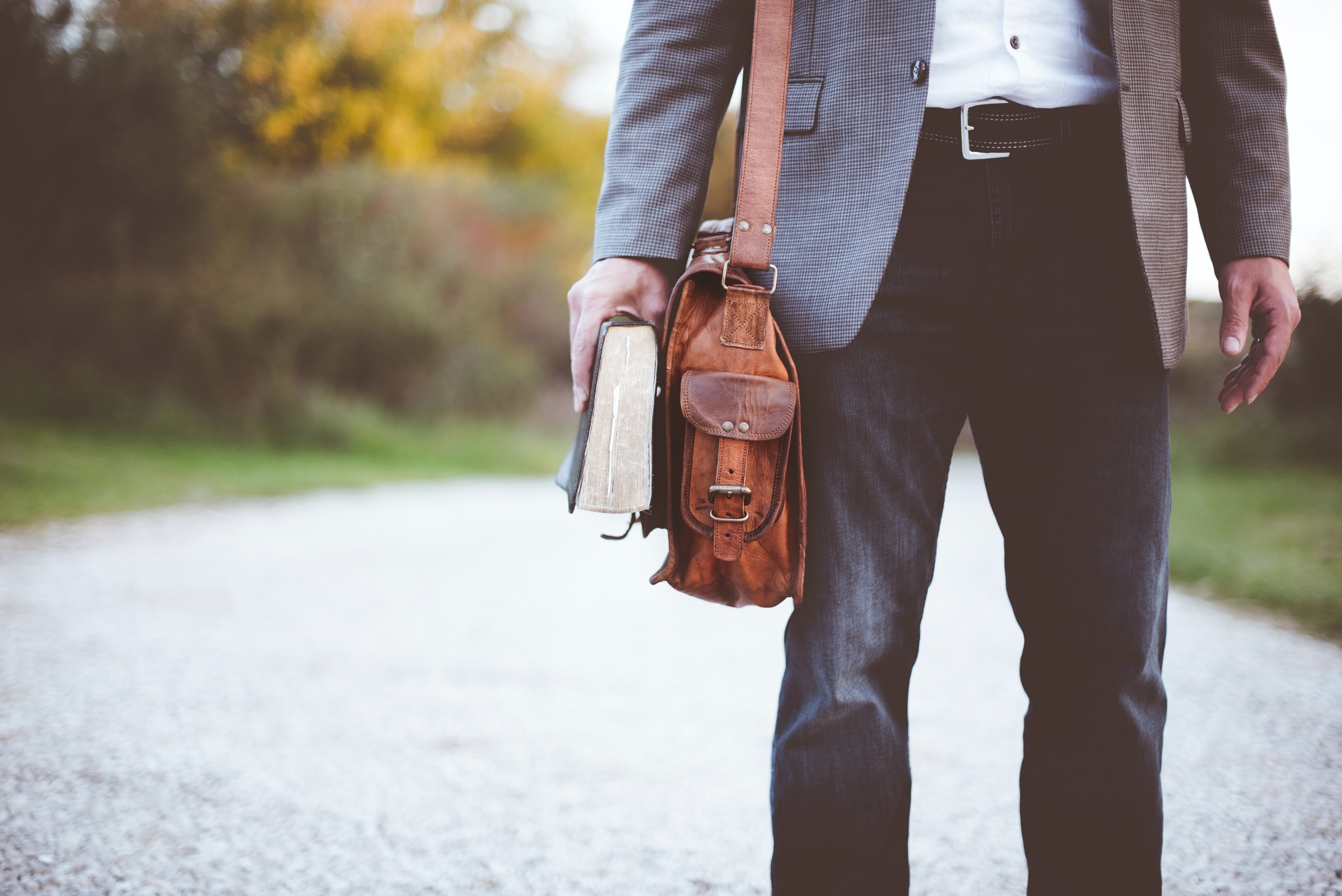 If you have not updated your business plan since the onslaught of the pandemic, now's the time to address this important task. Not a single business has gone unaffected, either positively or negatively, because of the pandemic. Anytime there has been a significant change or disruption in the market, every business plan must be updated. As we head toward 2023, with new objectives and goals, it's the perfect time to pull out the old plan, dust it off, reassess, and envision a future based on what has changed or needs to change.
Reasons To Update Your Business Plan
Besides the disruption caused by COVID, there are a multitude of reasons that may call for you to revise your business plan. Maybe you're seeking financing. If so, a lender will want to see an updated business plan before deciding whether to approve your loan. Are you moving to a new location? Maybe you're downsizing office space (who isn't!) Have you taken on a new partner, or undergone a management change?  Do you have a new income stream, a new product or service that you've developed that isn't reflected in your old plan? Maybe you reached and surpassed goals established in your current business plan. If so, it's time to establish new thresholds. Sometimes the most positive changes can also create problems like growing too fast. That has happened to many businesses during the pandemic. Keeping up with the greater demand may require hiring and training new people, updating equipment and marketing materials.
A Fresh Start To Energize The New Year
I find that each time I update my business plan I feel like I've just cleaned the cobwebs out of all the corners of my home. I feel a new sense of enthusiasm and positive outlook. It's like a fresh start. Not a starting over, but a fresh sense of moving forward with new steps to take.
Here's to a New Year filled with promise and prosperity. If you need help with updating your marketing materials, give me a call. I'd love to be party to your success as it continues to unfold.