Market Your Values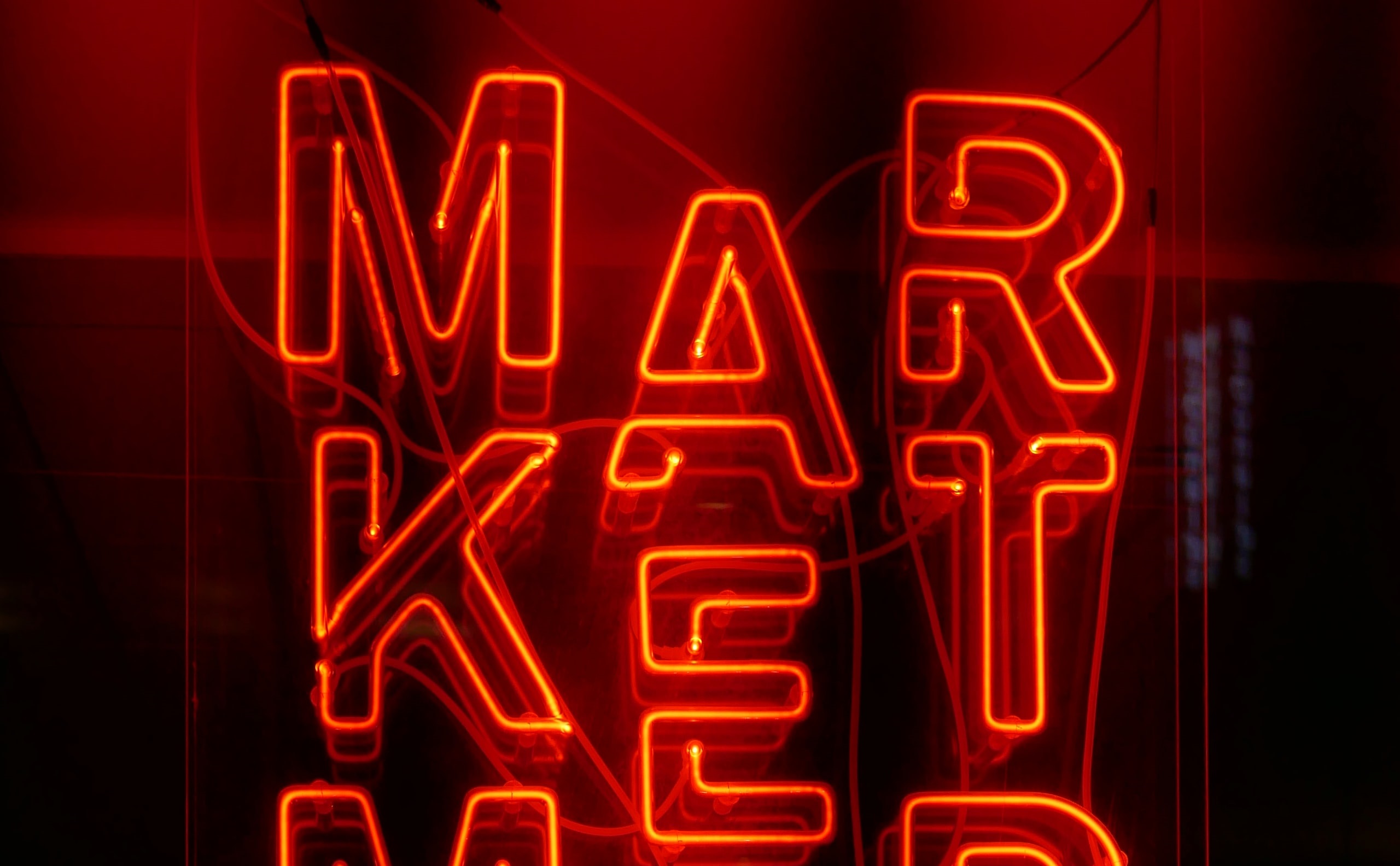 Earth Day presents a compelling opportunity for companies of all types to show their customers how enlightened they are! Yes, I said "enlightened." In case you hadn't noticed customers are simply not buying into having the wool pulled over their eyes anymore. Millennial consumers are hip to companies that say one thing and do another. They do their research and are ready, willing, and able to turn their loyalties to companies and products that are based on the values and causes they share.
This switch to value-aligned companies and products is so prevalent that a new term has emerged to help companies understand this new trend and to help them bring their values to light. "Enlightened marketing is the term and it "seeks to address some of the criticisms of traditional marketing philosophies and their impact on the community as a whole." Five principles have been cited as important for marketers to incorporate. These principles hold that a "company's marketing strategies should always be 1. Consumer-oriented, 2. Innovative, 3. Beneficial to society, 4. Of long-term value and 5. Based on a sense of mission.
The earth and the effect we humans are having on it, is a number one concern of many people around the world. Earth Day can be a cause you can embrace fully, not just on April 22nd of each year, but year-round. Earth-friendly promotional products can be the focus of marketing efforts for new product launches, trade shows, corporate events, client gifts as well as to welcome new employees.
We, at Gossett Marketing are on-board with enlightened marketing and make every effort to steer our clients toward the values taking our world into a future that works for everyone. Let us help you get in alignment with those causes your company values. Give us a call. There's still time to create your value-aligned Earth Day promotions.
Here's a link to an interesting article about enlightened marketing:
https://smallbusiness.chron.com/five-principles-enlightened-marketing-49189.html