Let Them Know You Care And Stay Top-of-Mind With Your Clients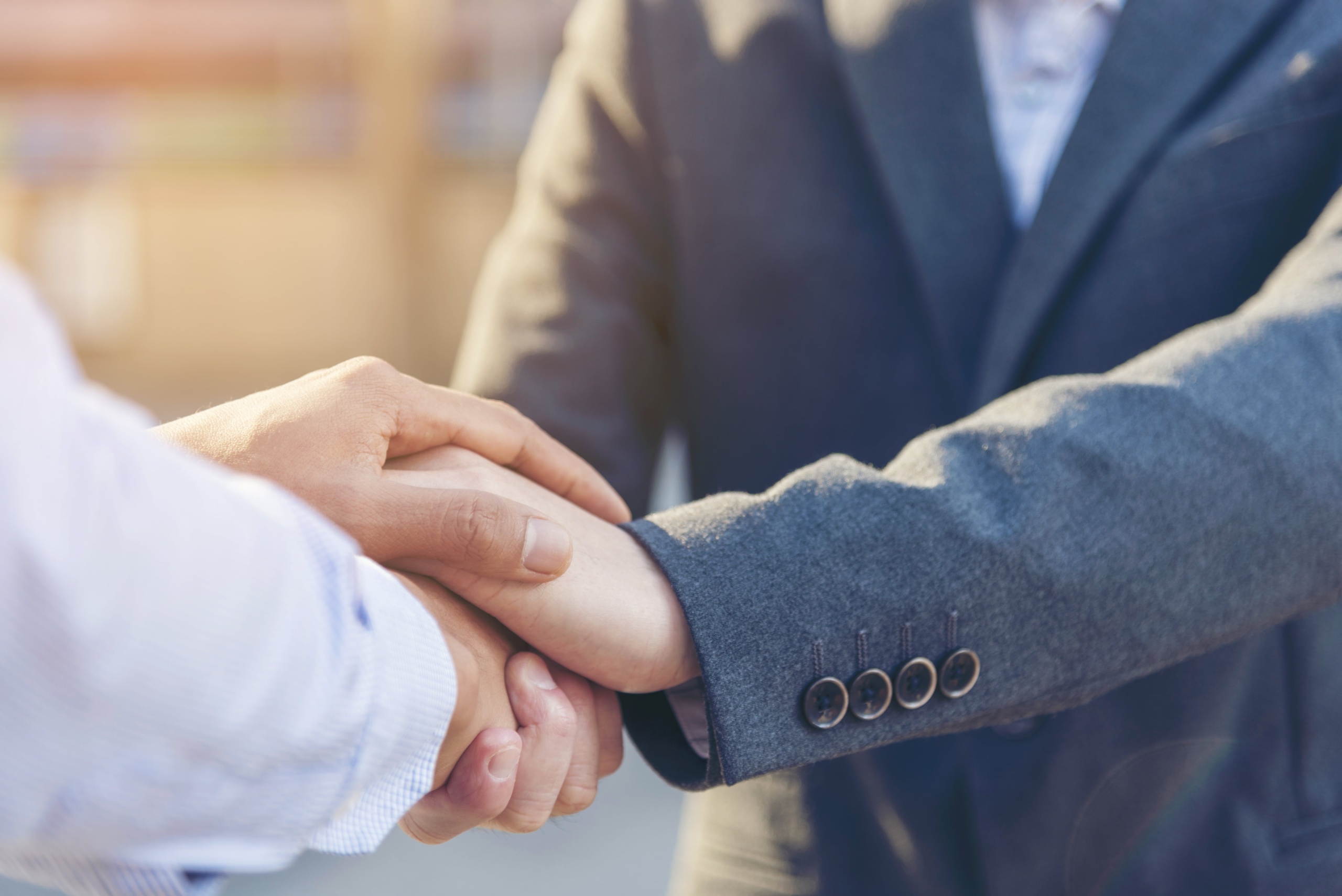 As business owners, we want to make sure our customers and clients know we care about them. No matter the size of your business, from the smallest to the largest, customer/client care is how we grow. It's how we build and maintain relationships. I've been in the promotional marketing business a very long time, and I get to see the impact that a thoughtful, relevant and perfectly timed marketing piece or gift makes on professional relationships.
Also I want to make sure to include employees in this line of thinking. I've said it many times before, our employees are our very first customers/clients. Eventually, employees often transcend to become more like family if we are lucky! Nevertheless, they are included in any discussion I have about making those we work with and hope to work with, know how much we care.
Few things have taught me the importance of relevant marketing touches more than the COVID-19 pandemic. I realized how deeply I care for the health and wellbeing of my employees, vendors, customers and prospective clients with whom I've started developing relationships. I recognized I had an automatic, visceral response to reach out to every one of them to make sure they were well when we were placed on lockdown in early 2020. I have continued to reach out on a regular basis.
With this holiday season quickly approaching, you may want to devise a marketing piece that includes something special for your loyal customers, clients, vendors and employees. You can create a customized and personalized message for each if you wish. You probably already have your gifts selected and ordered, however, sometimes a nice message sent through snail mail could be just the thing that could put and keep you top-of-mind. As always, I can help with that. Let me know if you would like to create something special for those with whom you work and interact with professionally. I'm here to help you strengthen your relationships and stay top-of-mind.