Let Me Whet Your Appetite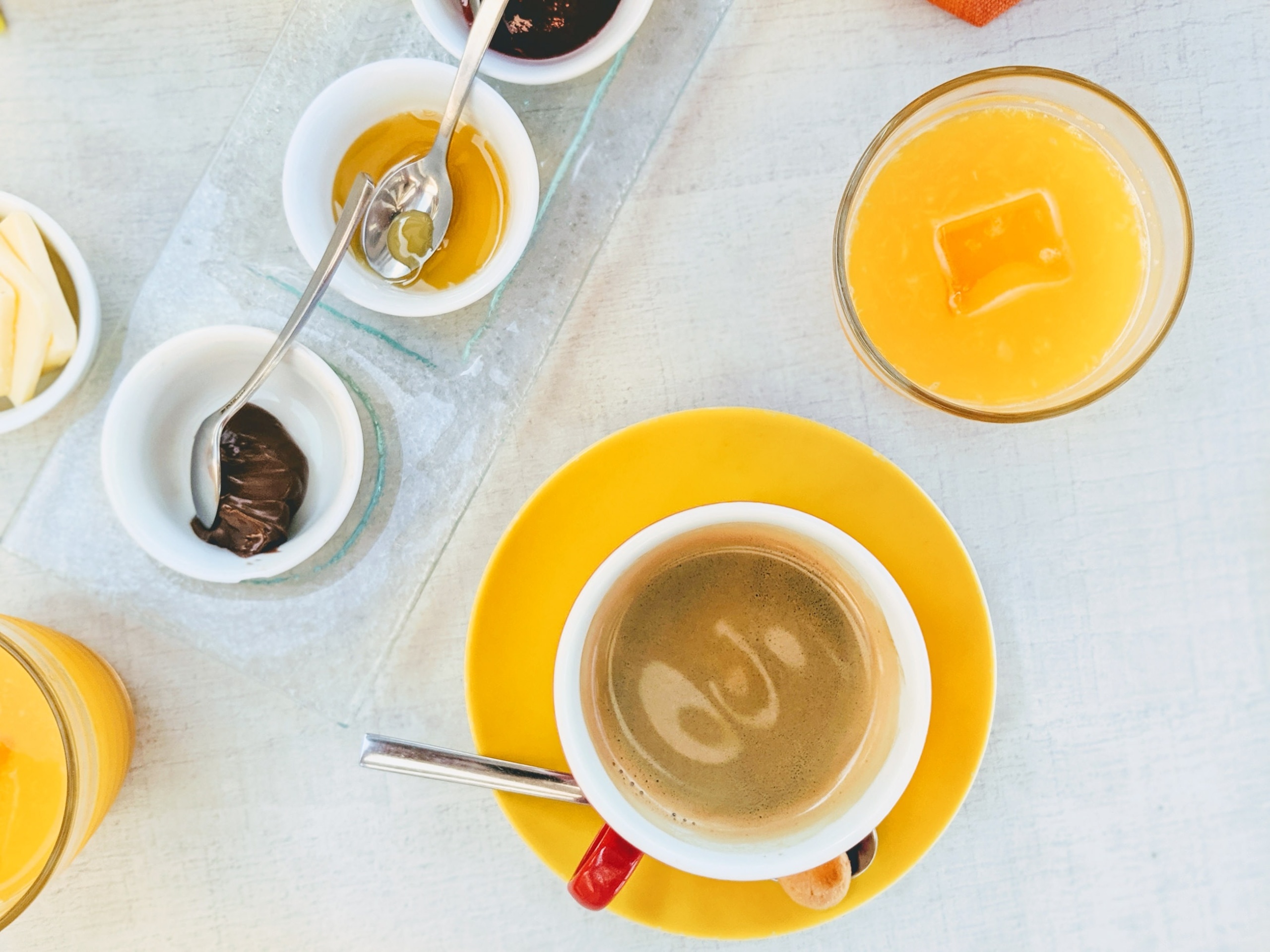 Imagine lightly sweetened dark chocolate wrapped around crunchy almonds, Macadamia's, and hazelnuts; boxes of deliciously sea-salted caramels; charcuterie boards filled with imported cheeses, olives, and salted meats from sun-drenched Italy and Spain, along with some of the season's finest fresh fruits – apples, pears, pomegranates, and citrus; freshly baked cookies and cakes…are you salivating yet? I am!
The holiday season brings anticipation of a delicious sampling of treats from around the world – at least this is what many of your employees, prospects, vendors, and clients are likely hoping to be the recipients of this holiday season. As the love for food expands and becomes more and more sophisticated, the imagination of those who create food gifts rise to meet the demand for quality and selection. This year, the offerings are more exciting than they've ever been.
We have stepped into the fall season, and you can practically smell the Thanksgiving turkey roasting in the oven and hear the carols whispering through the ethers as we get closer and closer to the holidays. Now is the time to get those gifts ordered and to make sure you're not leaving anyone out. Remote employees who've just come on board will appreciate the thought and feel like part of a cohesive team with a thoughtful gift of food.
Of course, there are wines that can be deliciously paired with charcuterie boards and chocolates! Who doesn't like a nice red wine with some fine chocolate! If you act quickly there may still be time to brand wine bottles, chocolates, and other gift items. If you're hungry to make your employees, clients, prospects, and vendors feel special, give me a call and let's make it happen!