July Is The Time To Get A Jump On The Holiday Jingle And Joy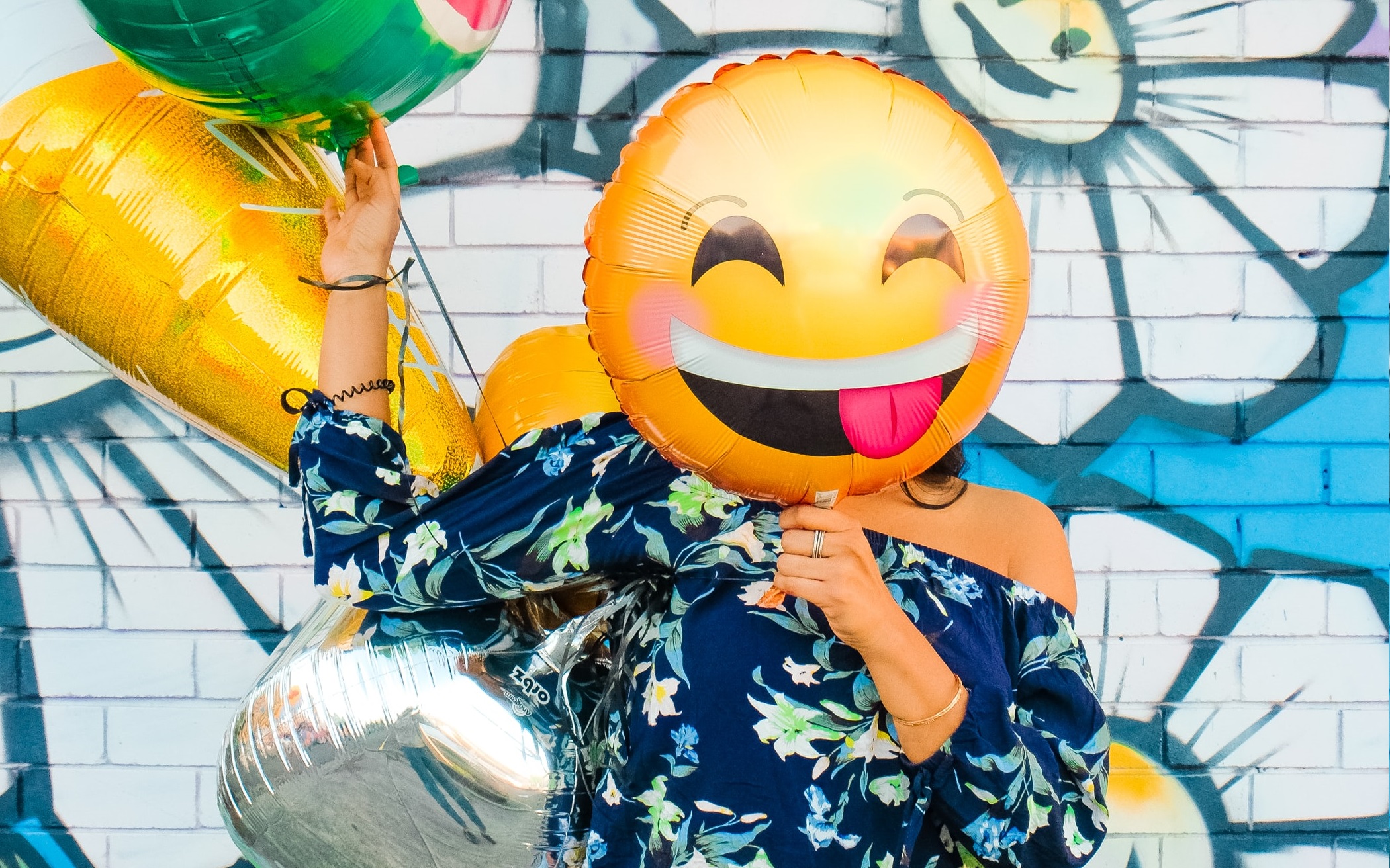 We've passed the halfway mark on 2022. That means it's time to start planning year-end promotions and ordering year-end gifts for clients and employees. With supply chain issues continuing along with ongoing employee shortages, there are many things to take into consideration for year-end gift giving this year.
Those employees who did not join the "great resignation" movement truly deserve a nice show of appreciation this year. And clients who have held their ground and stayed true to you also deserve a gift that doesn't look like it was a last-minute decision. Time has always been a factor in getting a jump on holiday gift giving, and post-COVID conditions have made timing even more important with production and delivery times longer than ever.
The best time to get your custom designed holiday product orders in is by the end of this month. July 31st is the deadline for delivery during the first week of December! That's coming directly from one of my trusted manufacturers of custom bags who tells me they are continuing to see 4-week delays on imports into the U.S. If you want items that are just customized instead of custom designed, then I highly recommend orders be placed by the end of September.
It's time to make your list and check it twice. Hard working employees who are keeping your business purring along from their home office might appreciate receiving a special thank you delivered to their home. Whatever personal touches you'd like to add to your gift may take extra time.
Let us help make your holiday season merry and bright this year with thoughtful gifts that express appreciation and arrive on time.