Get Your Holiday Spirit On To Experience Peace Of Mind This Holiday Season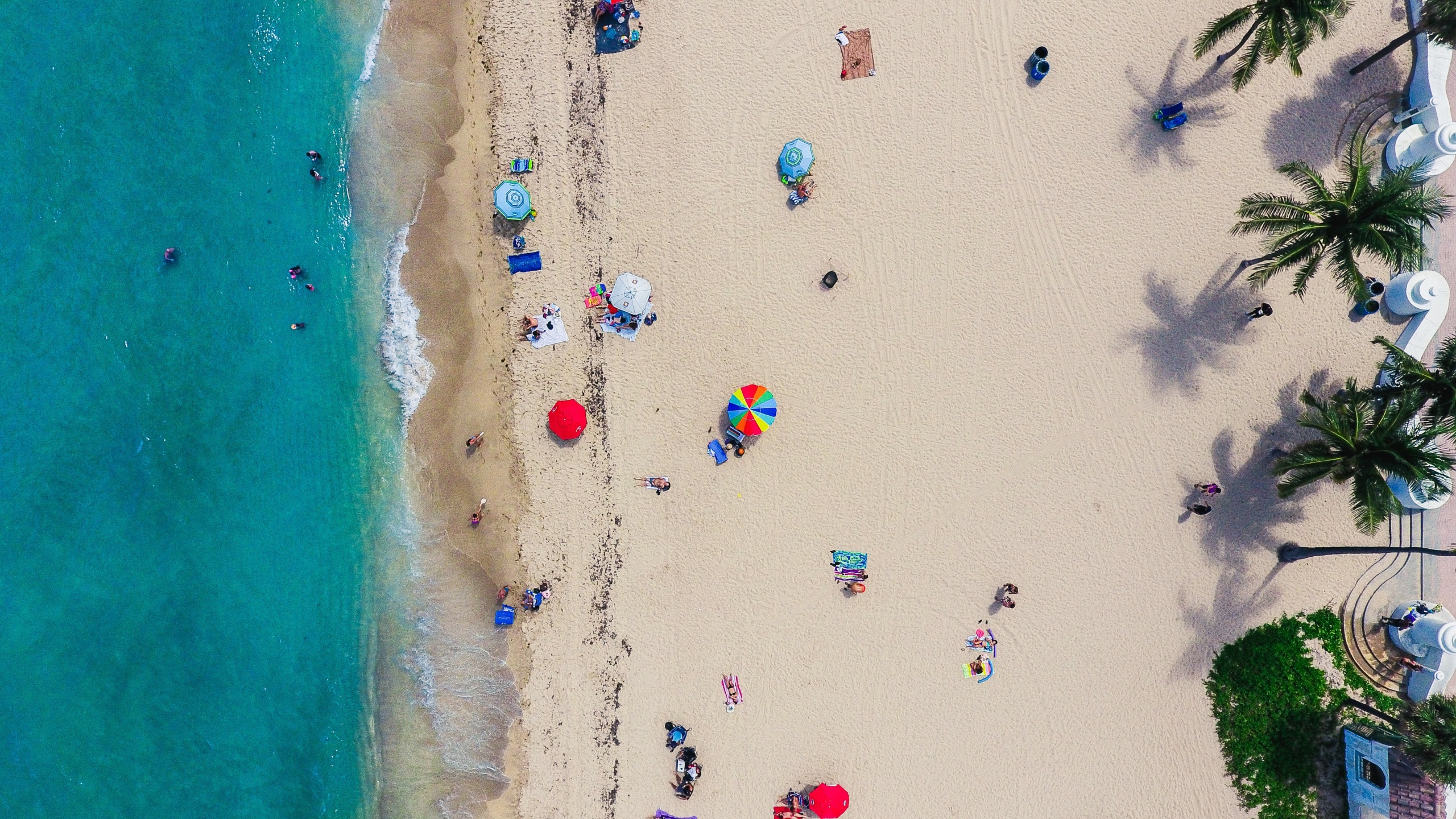 I know we would all enjoy experiencing peace on earth this holiday season. But would you be willing to at least experience peace of mind instead? If your business isn't thinking about the holiday season yet, let me give you a little push and remind you that if you want to experience peace of mind this holiday season, you absolutely must get your holiday spirit on now!
Not only will you experience peace of mind, but you'll also avoid potential shortages of both products and paper. You'll have dodged the supply chain issues while also escaping the stress of last-minute ordering. And you will be able to prevent the inevitable address and purchasing errors that are so often made while rushing. With so many employees working remotely you have more opportunities for error and will need more time to make sure your list is accurate.
Put Custom Designed Gifts First On Your List
To duly impress your hard-working loyal employees who've helped you successfully navigate the pandemic and for those clients as well who have stood by you through thick and thin, you probably want to bestow upon them something special. Perhaps something useful and custom-designed. These are the kinds of gifts you want to get ordered right away because they will likely take the longest. You still have a little bit of time to get these orders in. You should make your deadline for ordering custom-designed gifts no later than mid-August.
Your Customized List Comes Next
Customizing bags, mugs, insulated drink cups, notebooks, T-shirts and more with your logo will be the items to put second on your list. If you are looking for ideas and information about a greater range of the most popular customized gift products available for the upcoming holiday season, give me a call. I'll help you hone your gift giving list to perfection. And don't forget those important prospects you've been courting and trying to impress.
Get Gift Orders Off Your List And Enjoy Your Accomplishment In Peace
No doubt there may be a stray gift or two you'll end up having to order later, but when you get the bulk of your holiday gift orders in before the end of September you may feel like peace on earth has been accomplished. At least peace in your arena will have been achieved. And sometimes that is the most and best we can ask for! Then you can turn your attention to the business of planning your holiday get togethers. After all, we are finally able to meet and celebrate in person, which to me feels like one of the greatest gifts of all.
Let's Not Forget Those Holiday Goodies
Food orders should be in no later than October 1st. Everyone loves a specially selected treat. How about beautiful and delicious charcuterie boards? Or something sweet could include chocolates, truffles, caramels and more! Nut combinations are also a holiday favorite as are cheese combos, popcorn and more!
Let me know if you'd like help with your holiday gift list. Just give me a jingle. I'm always delighted to help!