Earth Day Is Coming And The Call Is Loud And Clear: Invest In Our Planet.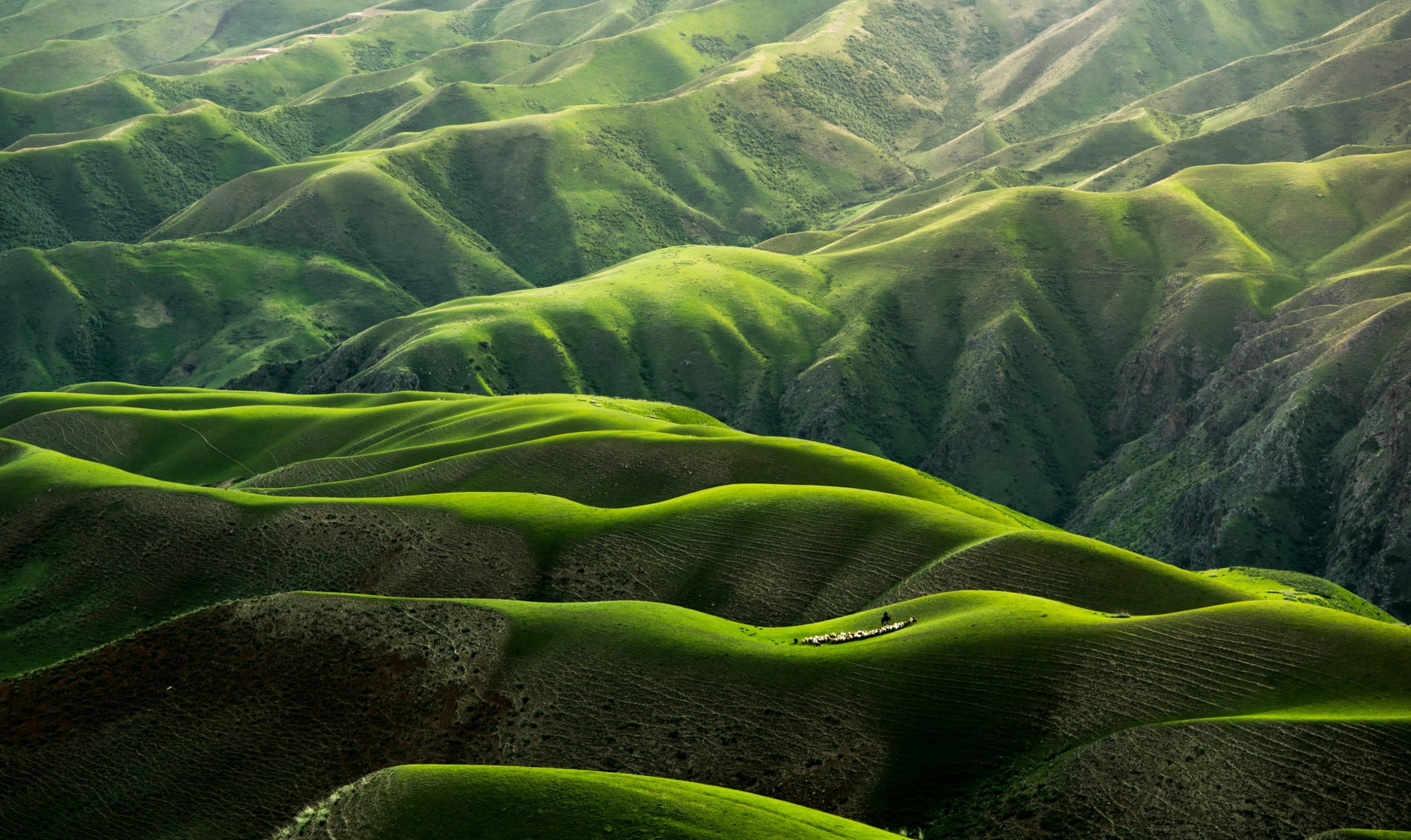 It is a clarion call that simply cannot be ignored. Climate change, eco-action, the message is important and one that cannot be missed. "Every one of us needs a healthy Earth to support our jobs, livelihoods, health & survival, and happiness. A healthy planet is not an option — it is a necessity." https://www.earthday.org/earth-day-2022/
Earth Day 2022, April 22nd, is quickly approaching. This year's theme is: Invest In Our Planet. How will you do your part to promote your stance on this issue with your employees, customers, clients and prospects? How will you let them know that you are part of the solution and not part of the problem?
Eco-Friendly, Socially Conscious Business Builds Customer Loyalty
The experts are getting more vocal about this message too. "Not only will eco-friendly promotional products help people remember your brand and prove you're a socially conscious business, it will also build customer loyalty. According to a Nielson study, 66% of consumers are willing to pay more for products they know are sold by ethical companies."
https://www.nielsen.com/wpcontent/uploads/sites/3/2019/04/Global20Sustainability20Report_October202015.pdf
A New Generation Of Customers and Employees Are Demanding Eco-Friendly Products
According to recent reports, "Gen Z is providing inspiration, with 45% having stopped purchasing certain brands because of ethical or sustainability concerns. We have the power to lobby for and support businesses that take active steps to protect our environment through their practices and climate-friendly investments, and fight against those that don't." With Millennials and Gen Z focusing on these issues, remember, they are your customers, your employees, and they are demanding those of us from other generations catch their vision and bring it to fruition.
Take Your Stand For The Well-Being Of The Planet With Earth Day Promotions
More and more promotional products have taken up the torch. We have glassware made from repurposed, discarded wine bottles. We have pens, cutting boards, wireless chargers, desk accessories, containers, utensil sets, frames, notebook covers, tumblers and more made from bamboo, a completely renewable resource. Our forests can be preserved for future generations when we focus our attention on making items from renewable resources. Expect to see much more coming from hemp too.
Of course, we have a multitude of items made from recycled plastic: bottles, umbrellas, bags and totes, notebooks, pens, and drinkware. Wheat straw, made from the wheat left behind in the harvesting process, is used to make drinkware, straws and containers.
Turning Stone In To Paper
We've all heard about the miracle of turning water into wine. Somehow that seems less impressive than turning stone into paper! At the time that was miraculous. Today, turning stone into paper ranks right up there in my book! But wait, there's more! Yes, there is paper made from 100% sustainably recycled stone, AND there are speakers, wireless chargers, coasters and other items made from stone!
Let us help you give your employees and customers something to talk about and something to love even more about you this Earth Day. And remember, "Unless businesses act now, climate change will ever more deeply damage economies, increase scarcity, drain profits and job prospects, and impact us all." Give us a call and let's find the perfect way to show that you Invest In Our Planet.