Cheap Swag Or Commitment To Eco-Sustainable Swag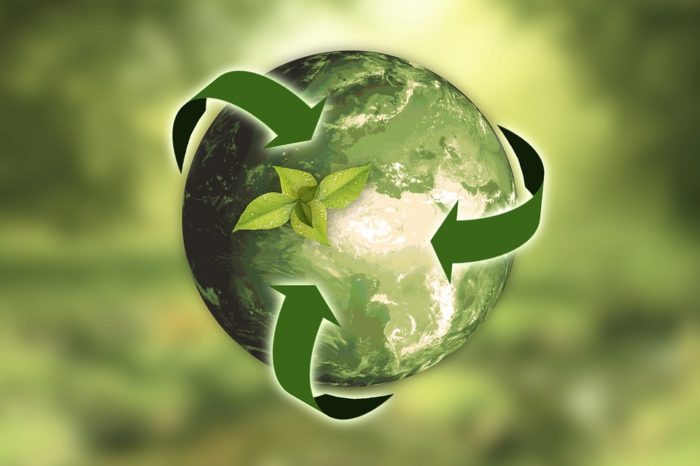 It's no secret that many promotional marketing items are made in China.
Many of the prices of these goods have been affected by Trump's 2018 tariffs on Chinese products. As a result, the prices for many promotional goods have gone up as much as 25%.
In my opinion, this can actually be seen as a good thing. Okay, I can hear a unified scream of "What??!!" from those of you in the marketing department. Give me a minute and I'll explain.
Experience Is Greater Than Stuff
For starters, many of you are millennials and what I know about you is that you prioritize experiences over stuff. And, the stuff you do want is higher quality than the typical swag that is handed out at conferences and trade shows. So, the tariffs on Chinese products may help shift companies to the kind of promotional items that recipients don't want to throw away and consequently won't end up in a land fill.
Caring About the Environment
Another thing I know is that more and more people, not just millennials, are concerned about the environment and appreciate companies that do their best to give promotional items that reflect that philosophy. Silicone cups and straws, refillable water bottles – including the popular Camelbak® reusable bottle – bamboo cutting boards, key tags and USB cases, all of which can be branded with your logo, may be a little more expensive, but they will also promote your brand as one that values the more important things in life…like, our planet! You simply cannot put a price tag on the value of keeping it "reusable" for future generations.
At Gossett Marketing, we encourage our clients to move toward reusable products in their on-site breakrooms and kitchens and in their choice of promotional items. We can help you make the transition. Give us a call.