Brrr! It's Time For Final Summer Trade Show Prep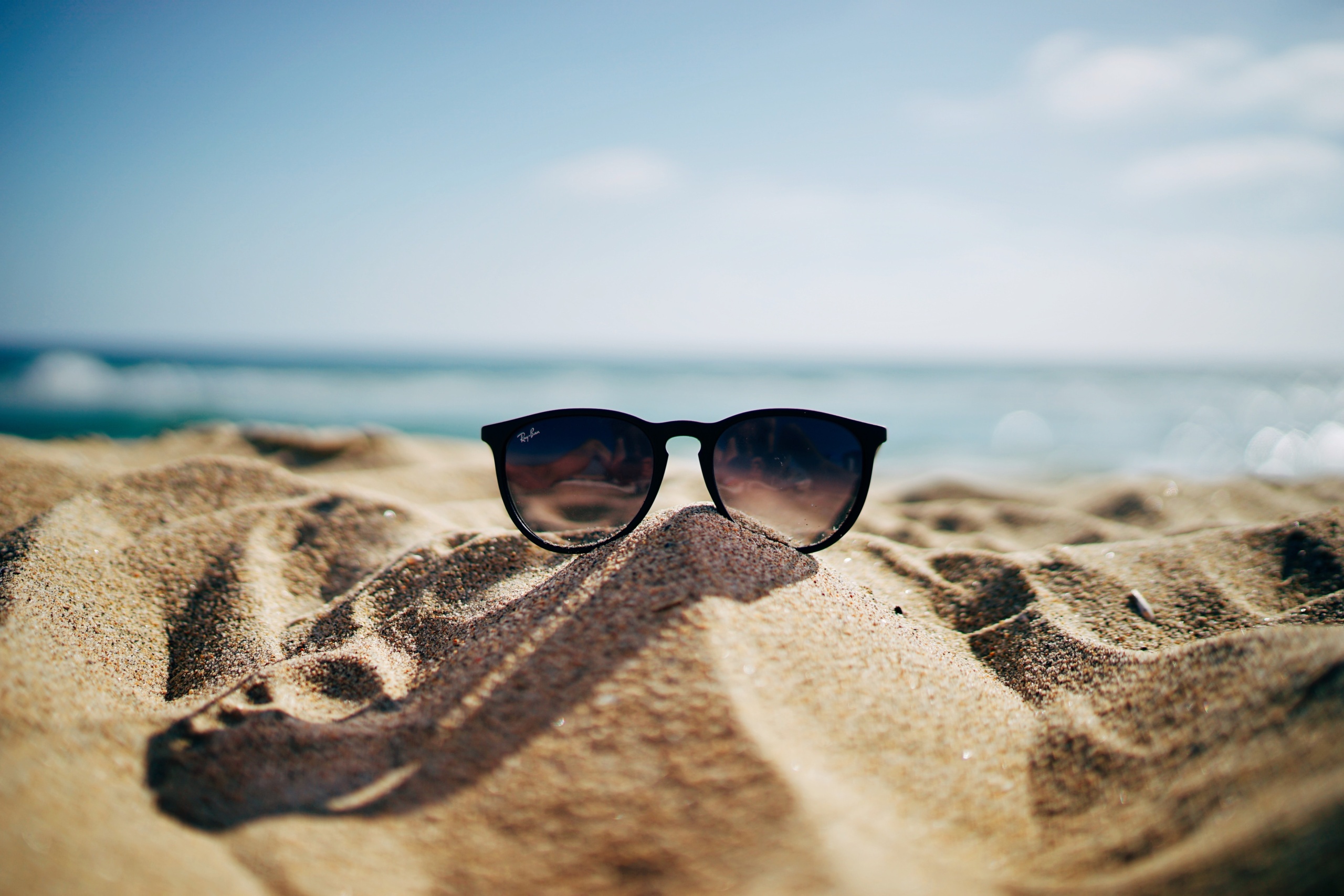 With temperatures in some parts of the country dipping well below freezing – even here in Florida some of our lightweight sweaters are coming out – I'm going to turn your attention to the height of summer! That's right, it's time to complete the plans for your important summer trade shows. Hopefully you've already made your commitments to be an exhibitor because the shows are difficult to get into less than a year in advance of the start date.
If you've recently reviewed and updated your business plan, as I suggested in this month's blog (if you missed it, check it out here Out With The Old Business Plan And In With The New), you may have recently added a budget for the first time or increased your budget for trade show participation. Either way, it's time to get busy so you'll have the best possible outcome.
Think About How You'd Like Your Trade Show Booth To Sizzle
If you're new to exhibiting at trade shows, you may need a little help and direction for navigating all that needs to be considered and implemented well in advance. By now, you have hopefully reviewed a full list of trade shows and events and having prioritized selected the ones that are most important to your business. Six months out, which is where we are right now, you'll need to get to work designing flyers, business cards and branded merchandise for your swag bags. Depending on the theme and location of your trade shows, you'll want to make sure your branded materials are in alignment with both. So, you may have to trade places for a moment and instead of thinking about how cold it may be where you are, think about how you want your trade show booth to sizzle with excitement. Then give us a call so we can help you make that sizzle a reality !
If you are a regular exhibitor and are getting back into the swing of the trade show season for the first time since the pandemic, you'll need to update your materials. It's highly unlikely that anything prior will be usable in this new economic environment.
Social Media Plays A Big Role In Trade Shows Now
Whether you are exhibiting for the first or the fiftieth time this summer, do not overlook the role of social media in promoting and attracting visitors to your booth. All social media outlets provide prime free marketing opportunities to strut your stuff and create buzz among your friends and followers before opening day. Social media can also be a formidable asset throughout the entire show. So put that on your list of things to incorporate pre-, during-, and post trade show.
Well Thought Out Promotional Materials Can Turn Prospects Into Lifelong Customers
The power of tradeshows cannot be underestimated. Neither can the power of well thought out marketing materials and promotional items. I've seen the tremendous power of promotional and marketing materials work both for, and, against a business. I'm happy to say I've been involved in the creation of well thought-out, well-aligned promotional giveaways and marketing materials that have turned many of my first-time clients into lifelong business relationships. So, whether you are stepping into the trade show arena for the first time or are diving in again after a few years, give me a call and let me help you sizzle this summer.