When Your Brand Acts Out Of Character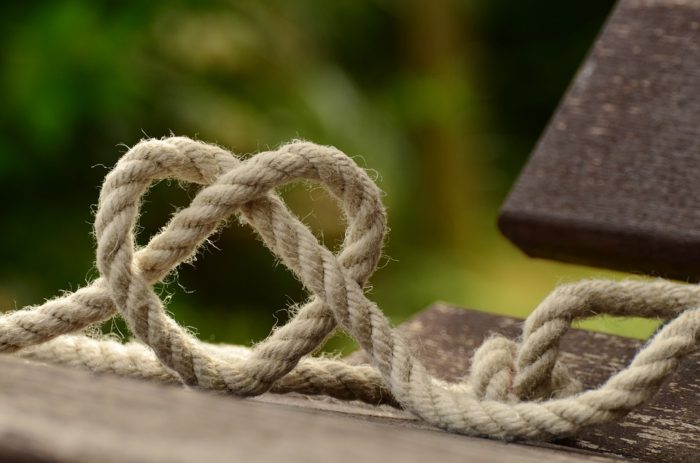 Staying true to your brand identity is critical.
In today's digital world where even the smallest businesses have a global presence through the social media environment, staying true to your brand essence has never been more crucial. The integrity of your brand will be called out instantly if your brand goes out of character. Mistakes made even 20 years ago were less immediately damaging since not every person on the planet had a TV screen and instant communication device in their hands yet. Now they do!
Every Move You Make
It's kind of like every business is being stalked as expressed in the classic Sting song, Every Breath You Take. The end of that lyric is, "I'll be watching you." Today, consumers do not miss a trick, a hiccup or a misstep. Companies must behave as if the whole world is watching. Because it is.
Could you imagine if a Volvo car dealer gave firecrackers to children as a promotional item? That's the very crazy kind of behavior that would be totally out of character. Their brand essence has always been marketed on the idea of safety. (The brand is scrambling for a new brand essence.) So, giving something that might be perceived as fun, but is universally understood to be dangerous is an example of a brand acting out of character.
You can be certain that a product/service/brand would lose status instantly if they were to do something so out of character. Sales would go downhill immediately and might not ever recover.
The Essence Of Brand Loyalty
Because of social media, customers are vigilant about the brands they interact with. They search for brands that are authentic, honest and do what they say they will do. When a brand does what it says it will do, it develops a loyal customer base. Those customers will tell friend after friend and carry your brand like the coach of the winning Super Bowl team to a rousing victory celebration.
Every Vow You Break
If, on the other hand, a brand breaks its promise to its customers, it's as if your best friend has let you down and shattered the trust between you. That's why every single thing your company does and says is part of the brand essence. From the way customers are interacted with via phone, email or text, or how they are greeted in your store or business office, bad news travels faster than good news.
Your Brand Imprint
By now, I think you get my point. Nothing can be left to chance when it comes to your brand essence. Everything reflects who you are as a company from your signage to collateral materials to apparel to promotional products and more.
At Gossett Marketing, we get brand essence. It is the essence of how we serve our clients. We get to know their brand essence and create promotional campaigns and items that live up to, enhance and cultivate the brand. Are your marketing materials reflecting your brand essence accurately? Or does it seem they are out of character? We would love to help you realign your brand with its true essence.