When Wrap Speaks Louder Than Words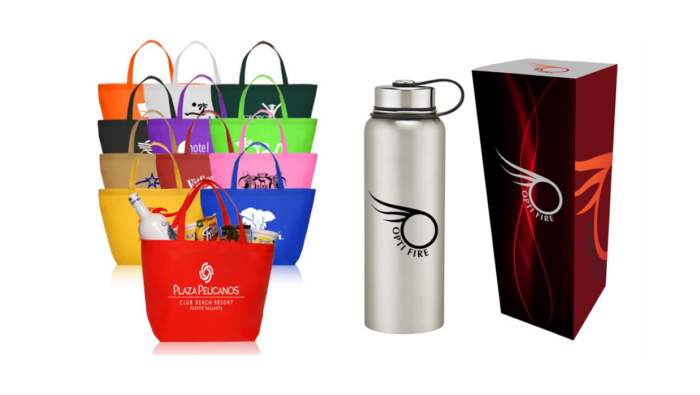 Packaging Packs a Punch
I'm tempted to mimic a cool rap song, but my better judgement got the best of me, and so you have been spared. Instead, I'll go right to the heart of the matter. I'm talking about how packaging speaks louder than words.
It's been said that, "Presentation is everything," and that, "you can't judge a book by its cover." There's truth to both of those sayings. A good-looking book cover doesn't guarantee that the story is going to be as enticing. But, one thing you can judge by the way it's presented is the give-away of a company that goes the extra distance to make customers feel extra special and deeply appreciated with attractive packaging. Presentation makes all the difference.
Making an Impact
You may think that giving away an item at a trade show or as a leave behind after a meeting may not need to be specially packaged. But, ask yourself, what impact would it have it did? Anything you can do to make your clients feel that they are important to you is worth its weight in gold.
Think about how a custom box for the tumbler you're gifting your client talks about your company benefits or about how the tumbler itself is used to help reduce the use of plastics. What about making your giveaway look like a special gift with a nice paper shopping tote (like you get from a high-end retailer like Nordstrom's or Nieman's) imprinted with your logo along with imprinted tissue paper?
We have a client that hosts a lecture series on a quarterly basis. The attendees are given a gift each time they attend. And every time, the gift is packaged and presented in an upscale shopper tote (with rope handles) and wrapped in imprinted tissue paper. The attendees feel very appreciated and always look forward to attending the lecture.
Packaging is Not Just a Throwaway.
It's more than a wrap. It is the vehicle for the give-away and provides yet one more opportunity to reinforce your brand. It speaks volumes without making a sound.