What Are We Thankful For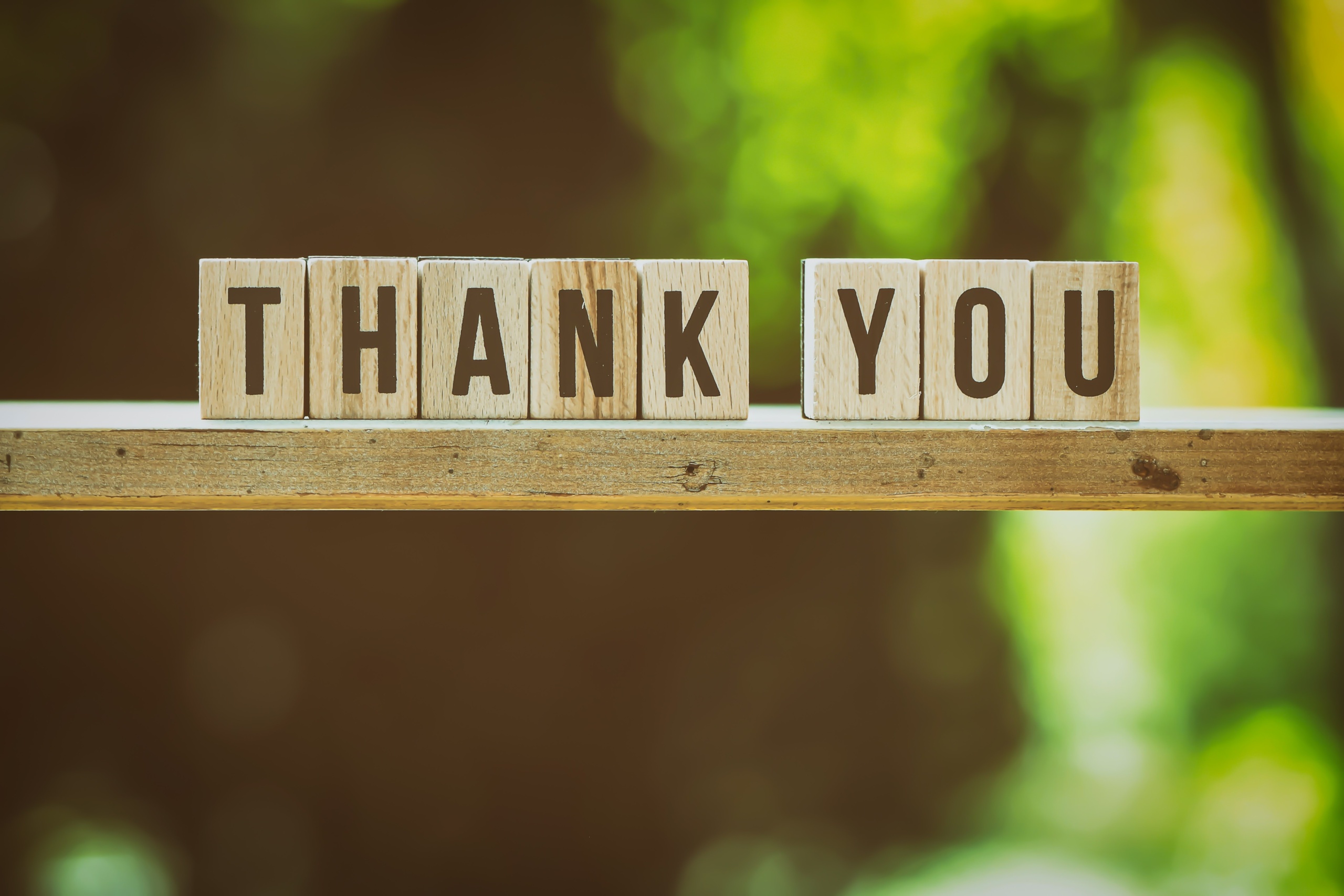 In my most recent article post, I wrote about the many things we business owners are missing because of pandemic-related changes. First and foremost, among those items, I mentioned missing the sense of connectedness with our work colleagues, clients, and prospects. (Please read it if you missed it. The link is at the end of this blog.)
Now, I want to focus on a list of things we all can be utterly and deeply grateful for. After all, it is the time of year to be vocal about these things!
We have made it through an unprecedented historic event that took so many loved ones. We are on the other side now and that alone is enough to be downright ecstatic about! Which suggests another thing the pandemic gave us — a greater appreciation for some of the simpler things in life.
Many businesses didn't make it, but those that did are regaining traction and many did better than anyone could have expected. Many have been wildly successful. I feel that I am in that group of business owners.
So, here it is, my list of some of the many people and things for which I am so deeply thankful:
My clients, both long-time and new, who have not only kept me afloat but have helped me thrive
My suppliers who have bent over backwards to meet deadlines
Technology that lets us be together even when we are far apart
That we can travel freely again for business and for pleasure
My good health. I have managed to stay healthy throughout
My parents, both of whom are in their 90's and have stayed healthy
Group gatherings – oh how delighted I am for weddings, funerals, trade shows, networking events etc…
I am overjoyed that people will be gathering around the Thanksgiving table this year and dishing out hugs as in days of old! I'm over the elbow knock. The warmth of human interaction keeps me going strong. I missed it and am so thankful that it's back.
Wishing all a love-filled joyful Thanksgiving holiday.
Here's the link to my article: What Are We Missing