Time To Ponder Fall Promotions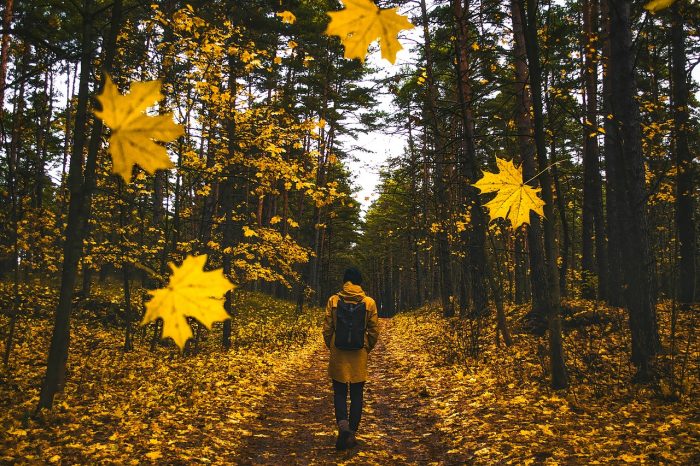 The lazy days of summer are perfect for imagining how you're going to take action when the temperatures begin to fall. All those Fall promotion opportunities are perfect to daydream about right now.
The promotional opportunity line-up is absolutely stellar: Labor Day in September, Breast Cancer Awareness month in October, Columbus Day, Halloween and Thanksgiving.
With the luxury of time on your side you could be ready to really impress with memorable promotions that make sense for your company. You could easily stay in front of and remain top-of-mind with clients and prospects alike with well thought out creative promotions.
That's where we come in. Gossett Marketing is your promotional partner. We make things happen. We bring your ideas to life and breathe new life into them. There are so many ways to do client thank you promotions. For instance, one year at Halloween, we delivered pumpkin decorated cookies in trick or treat bags to our clients to thank them for their business.
What would be an appropriate way for you to say "thank you" to your clients?
We can help you customize a creative approach that will keep your clients talking about you from one holiday or event to the next!
How will you get your company name out there during Breast Cancer Awareness month? This is one of the biggest promotional months of the year. Companies align with the collective desire to find a cure for breast cancer. And, remember that Thanksgiving is when many companies get a jump on the holiday gift-giving season making them stand out for their ability to separate themselves from the usual crowded gift giving around the Christmas holiday.
If you would like us to help you brainstorm, don't hesitate to call!