Time To Jingle Those Bells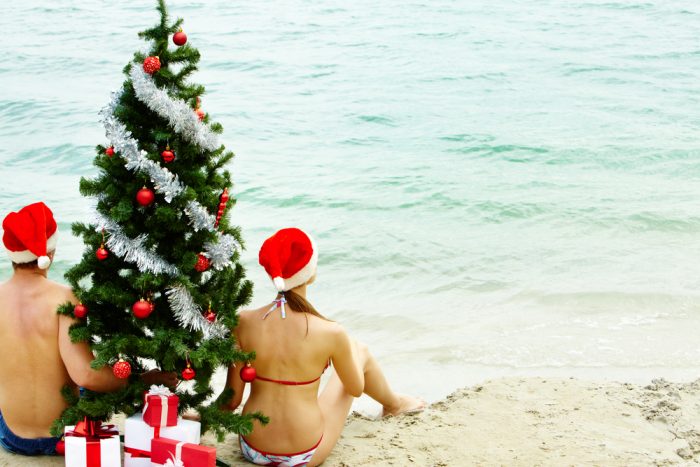 We have already passed the 6-month marker of the year and it's time to start thinking about holiday gift giving.
Yes, it's hard to believe, but true! With the holidays just 5 months away, it's definitely time to start making your lists and checking them twice and deciding who you'll want to treat especially nice!
First things first.
If this is your first holiday season in business, you'll want to approach gift giving very carefully. Most importantly you must have gift-giving in your budget. If you didn't budget for it this year, you may want to send a nice card and be very selective with gifts. You must also decide what level of client you want to thank with a gift and what level of gift. There are so many ways to do this. In addition, you want to think about your employees and how you will thank them.
If this isn't your first holiday gift-giving rodeo, the holiday bells may already have started ringing in your head or perhaps you have it on your calendar to review your budget and gift giving lists. Either way, I'm here to remind you that the sooner you begin the thought processes, the better you and your gift recipients are going to feel when the holidays come crashing in on you!
Holidays provide the perfect time to let your clients, vendors and employees know how important they are to you.
You can show your appreciation in a variety of ways from individually personalized to informal. No matter what your gifts can be creative and serve as a marketing opportunity with items bearing your logo.
Clients are typically the first order of business, depending on the nature of your business and the number of clients. Without clients you wouldn't have a business, so showing your appreciation is of paramount importance.
When it comes to employees, you'll want to consider whether you give individual or departmental gifts. Will you give a token gift and/or a nice party? Your budget will likely be the determining factor.
If you would like help with holiday gift giving ideas and budgets, give us a call. We've been playing Santa for our clients for a few decades and would love to help you whether it's your first year or fiftieth! We are already in the holiday spirit!