Thousands Of Trade Shows Scheduled – Don't Wait Until The Last Minute To Prepare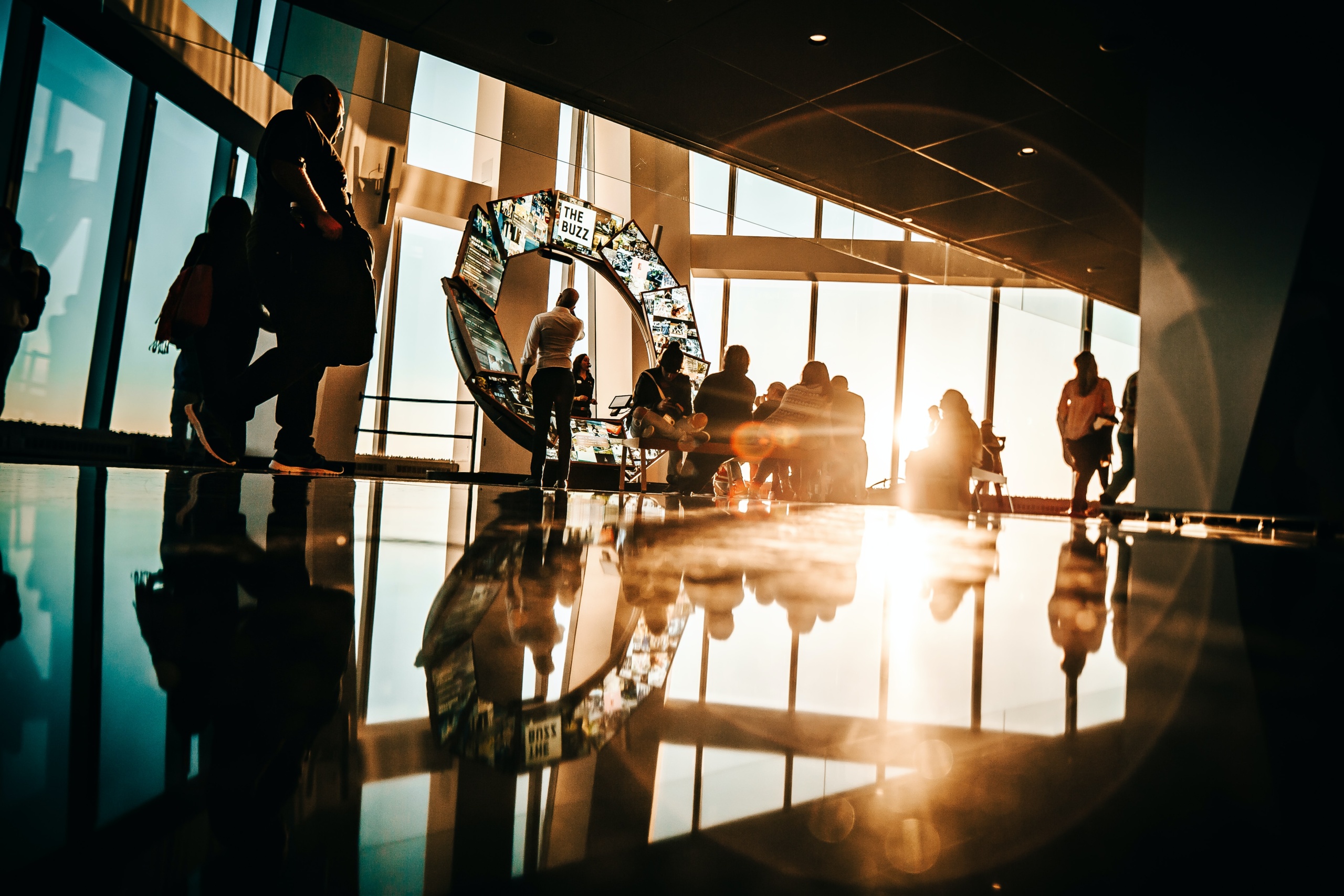 If you've ever participated in a trade show, you are well aware of the power they pack for business. In 2019, pre-pandemic, the trade show market in the U.S. was worth 15.58 billion dollars. In 2020, the trade show industry was severely impacted by COVID-19 and the projected estimated value was reduced to 5.6 billion dollars. I personally doubt it saw that much since many of the meetings were virtual.
This year, despite the Omicron variant of the coronavirus, trade shows are expected to make a robust and welcome comeback. So, don't wait until the last minute to get your marketing materials ready for the show or shows you'll participate in. I know, I know, you may be deciding close to last minute to participate. Let me just say this, the sooner the better, knowing there are material shortages, shipping delays and more to contend with. Attendees are going to be excited to be in-person again and this is a great opportunity to show off.
Since there haven't been in-person shows for 2 years, you'll probably need to freshen up your display materials and create leave behinds, in addition to creating memorable swag bags. You just know masks will be prominent gift items and the competition will be fierce for who has the best mask or protective gear.
Give us enough time and we can help your booth and your team shine. From booth fixtures to banners, from flyers to business cards, t-shirts to giveaways, we'll get you prepared to meet and wow your future clients. I know every business is excited to get back to doing business in-person, and I look forward to helping you get ready to make the greatest impact after so much time away.