The Perfect Package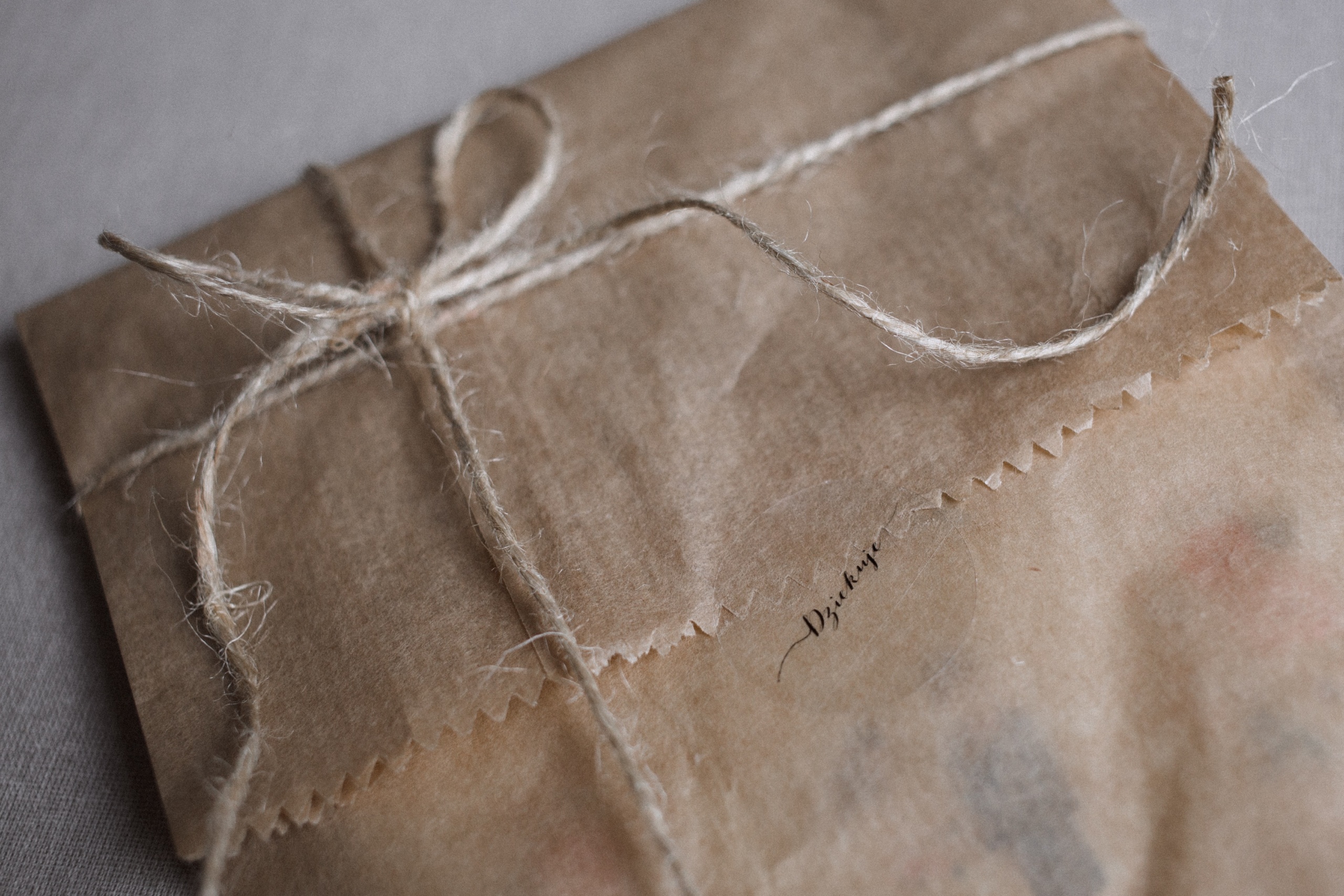 Have you ever received a gift in packaging that impressed you so much that you kept the package for years? I've done that many times. In fact, I'm a bit of a collector of packaging that excites me. Sometimes I can't even remember what came inside the package!
In my world, packaging is the equivalent of meeting someone who looks so appealing that your curiosity is piqued. You feel compelled to get closer to them, engage them in conversation, and get to know them better. In other words, you want to find out if what's inside is as interesting as they look. And, the truth is, if they aren't quite as appealing as their exterior, it doesn't much matter. It was fun having your curiosity piqued! Many people feel the same way about packaging.
There Was A Time When Packaging Didn't Matter
Kids, especially toddlers could care less about the way gifts are wrapped. If you've ever noticed, kids go for the biggest presents first! And the gift inside is all-important. The wrapping gets ripped and tossed aside without so much as a look.
Packaging Now Takes The Starring Role
The older we get, though, the more important the packaging becomes. There comes a time when the smallest gifts warrant the most attention – think jewelry, fine pens, etc.. Most adults tend to focus on gifts that are packaged thoughtfully. Presentation is everything. The most interesting looking packages get opened first, get talked about most and the people who gave them get thanked and appreciated profusely.
We are now living in an age when packaging is often more talked about than the gifts that come inside. No doubt about it: Inviting packaging gets attention. Don't get me wrong, you still have to have a worthy gift in the package. Something of interest
Be An Attention-Getter With Packaging That Steals The Show
Hopefully you have your employee and client gifts for the upcoming holiday season on order. Now you have time to consider special packaging that could be a real showstopper. We can create customized packaging that's eco-friendly, personalized and will get your gift-recipients talking. We can create custom boxes and bags. We can add ribbons and other things that make a package sing.
With many companies still working remotely and meeting digitally, there are likely going to be packages received and opened during a digital gathering. You want your package to steal the show. You don't want to be the one who sends a gift in a UPS box or Amazon box. Let us help you make your gift a real gift this holiday season, especially when planned in-person celebrations may once again be cancelled. Give us a call. We'll help you make both the inside and the outside count. That's what I call the perfect package.