The 11th Hour, Down To The Wire, In The Nick Of Time…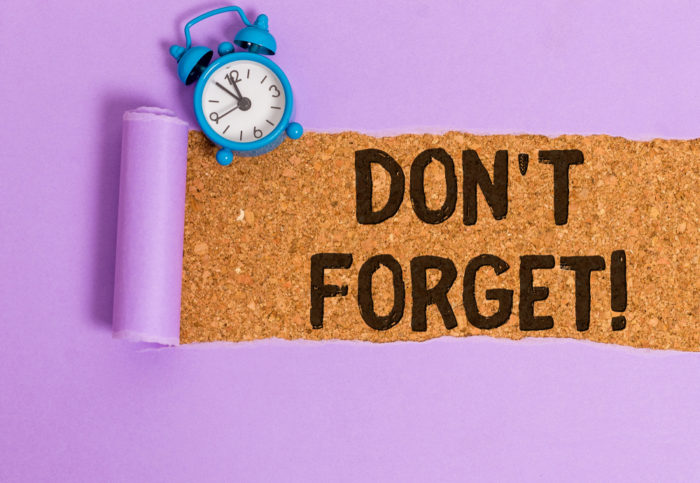 Do you procrastinate?
We've all heard these expressions that embody the fact that someone has waited until the very last possible moment to get something done. In many cases it seems like it would be impossible and the accomplishment of whatever this thing was seems absolutely miraculous. While it happens all too frequently, in my business I don't recommend waiting until the 11th hour to get important marketing materials ordered.
The Monday After Thanksgiving Rush
Just the Monday morning after Thanksgiving (it already feels like ages ago!) I had requests for 3 rush orders. The first one was for a very large vinyl banner that they needed that very afternoon! This happened as a result of another vendor (instead of coming to us in the first place – how dare they!!) producing the banner incorrectly. I only blame them for not coming to us first, and I doubt that will happen again! But, were we able to get the job done for them? Yes, indeed, we got it done.
Someone Dropped The Ball Or In This Case The Bag
Another client who had been away on their honeymoon returned only to discover their colleague had forgotten to order some nice gift bags for a big event that was scheduled for the weekend after Thanksgiving. And, the answer is "yes", we will be delivering them to our client on time on Friday (at an additional rush cost of course).
Whoops I Totally Forgot
This is the best one yet. The third down-to-the-wire-request came from a client who suddenly realized they have a new office opening next week – the week after a holiday – and they needed custom name tags for all the employees delivered by the following Monday. I had to ask if they really just realized that?? I mean, really, Thanksgiving is important, but to forget you have a new office opening the following week!? And, of course, yes, once again we were able to help this client. (Rush charges applied, thank you very much!)
Things Often Slip Through The Cracks
My point, of course, is to let you know that, yes, we can make miracles happen much of the time. But, and this is an important but – not always. There are times when we just can't make things happen. And if we can't do it, no one can!
Plan Ahead And Let Us Help
Planning ahead now for next year, even if it's just for the first quarter's events and programs can make a big difference. You'll have far more choices, you won't be paying rush fees, so pricing will be less, and the stress level on everyone will be substantially less.
I even have a suggestion on how you can get us on board to keep you on track. Why not share your calendar of upcoming events with us. We'll make it our business to keep you on track making sure your promotional materials are ordered with plenty of time to be the very best while also helping you avoid paying rush charges and helping everyone keep their cool.
It's a great way to start the New Year and hopefully you'll end it equally calm, cool and collected. Give us a call and let's get your calendar on our calendar.