Supply Chain Disruption Creates Need For Early Holiday Orders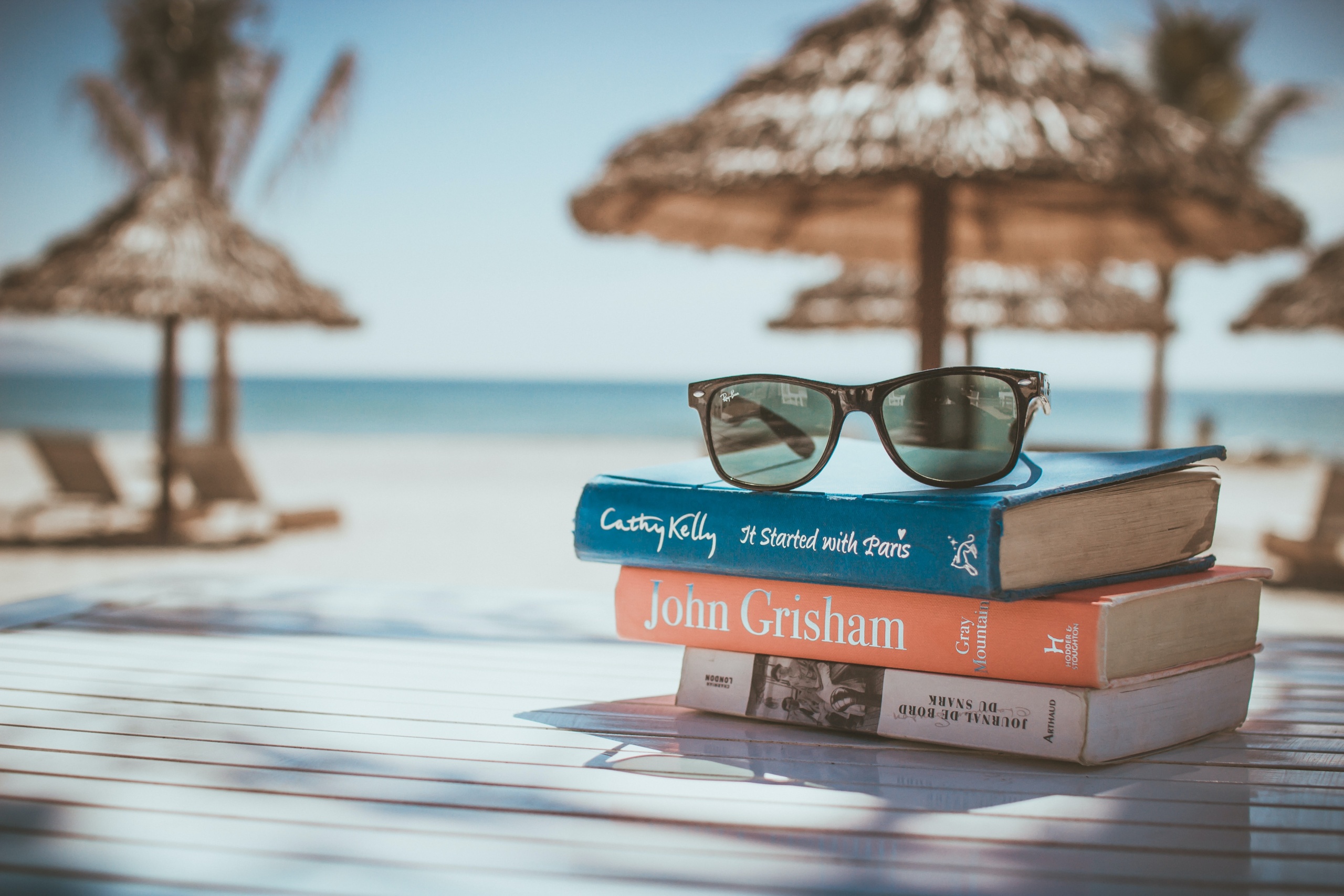 Every year I encourage businesses who want to make an impression on their clients to plan ahead for the holidays. However, this year, due to the disruption in the global supply chain, it is absolutely imperative to get holiday orders in sooner rather than later if you want to gift clients and employees before next year! July has become the new October! Any later and you'll likely be out of the running for any gift-giving at all.
I've already been working with several clients for the past month with their specific holiday needs. As it is now, production times have increased to 3 weeks on average, and we all know that UPS and FedEx are still experiencing delays in delivery. As we get into the busy fall season, I anticipate those times will increase dramatically.
And, let's not forget about inventory, which is also an issue. Competition is going to be fierce for inventory since many containers are delayed putting deliveries weeks and even months behind. When they do finally arrive, most of the inventory is already sold. All of these issues combined are also going to result in price increases too. You can count on it. This makes early planning so much more important than it's ever been.
If you want to spread holiday cheer this year, you have to place your orders as quickly as possible. My team is already in holiday mode, so give us a call and let's get started so you can spread holiday cheer at the right time of the year!