Showing Love and Appreciation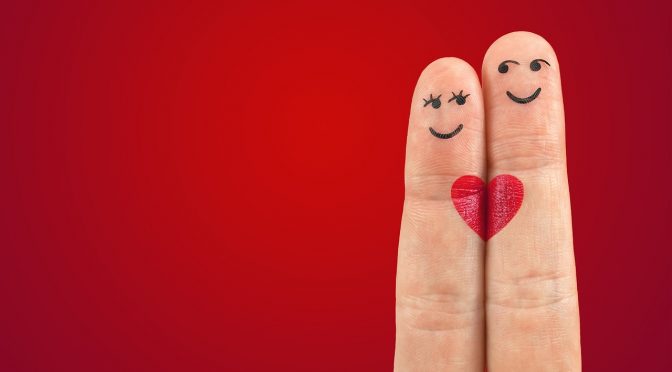 Typically, February is the month of love with Valentine's Day right smack in the middle.
This year, we can use more love than ever.
And we can spread the love by expressing our deep appreciation for our clients and employees perhaps in some new, surprising and unexpected ways.
Since my entire business is about finding fresh ways to help clients promote their businesses, I'm obsessed with expressing thanks in fresh new ways as well. Recently I met with a client and presented her with one of my favorite gifts to express my thanks. It was a beautiful, large black box with our company logo on the top. Inside, nestled in cut out foam which I'd had our logo laser etched into, was a Bluetooth speaker a large journal and pen, all of which also bore our logo. It was gratifying to see how wowed my client was. She said she had never done anything like this for her clients and was interested in pursuing this line of gift giving as an expression of her appreciation.
There are so many opportunities to thank people for their business, loyalty and/or referrals.
With a little background information we can create appropriately sensational gifts for your clients, employees and prospects. Oftentimes we give a beautiful pen engraved with the person's name or perhaps a journal with their logo and name. And, it's easy to thank an entire department or team with beautifully packaged food items sporting your logo such as chocolates, cookies and brownies among others.
I am also a fan of in-person connecting.
Always sending an email is not the way to build strong relationships. I love inviting clients, prospects and employees for coffee, lunch or cocktail dates to say thank you. Sometimes this is when I present them with a special gift too.
So, let's all spread more love and appreciation not only this month but throughout the year. I'd love to help you envision ways to make that happen.