Regroup, Revive, Refresh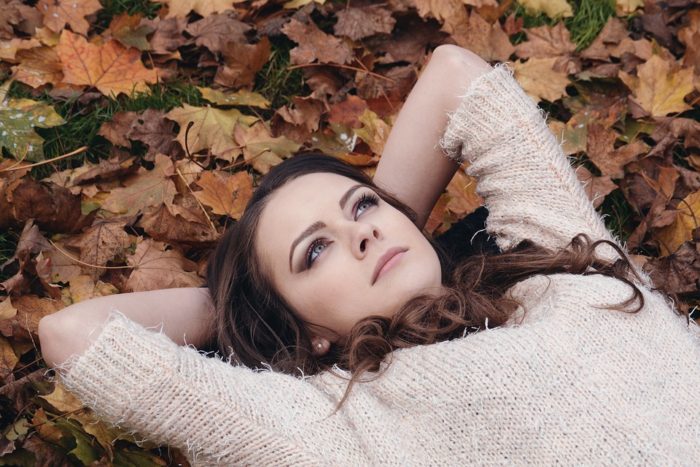 Fall and winter are coming.
No, this is not the beginning of a new episodic. Though now that I'm thinking about it, just maybe… Okay, let me get back on track.
We are just entering into summer. With things slowing down a little, the kids are out of school, and it's vacation time, it might be the perfect occasion to use some of that down time thinking about your fall and winter promotions. Things really pick up in the fall and time becomes a precious commodity.
Why not gather the troops and review what you've done in the past?
You might plan to revive one or two past promotions that worked for you and seem to still have life or that might fairly easily be refreshed to work even harder for you. And without too many external pressures on your time, brainstorming sessions can be more enjoyable.
You certainly have a multitude of marketing opportunities to explore. The traditional holidays include Labor Day, Breast Cancer Awareness Month, Columbus Day, Halloween, Thanksgiving, Black Friday, Cyber Monday, Christmas, Hanukah and New Year's Eve and Day. Why not do a little research into some whacky holidays. You'll find an entire month-by-month listing of fantastic and fun ideas at: http://holidayinsights.com/moreholidays/index.htm
You might want to start putting some thought into your seasonal gift giving promotions as well.
If you need help we're here and always full of ideas! We can help you explore appropriate tie-ins to some of the wacky holidays and select gifts that will be appreciated long after they've been received, which means your company will be remembered too.
Enjoy the long lazy days of summer. They present the perfect time to daydream about your fall promotions whether you spend your days around the pool, on the boat or at the beach. You'll be revived and refreshed and so will your marketing efforts.