Promote Your Brand's Eco-Friendly Philosophy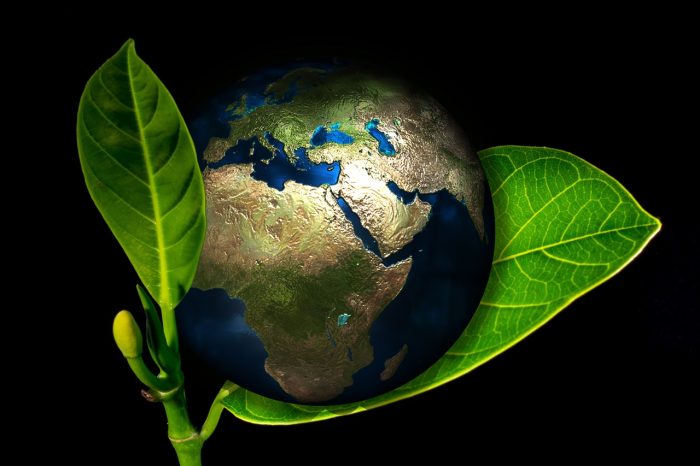 Whether you believe the science regarding climate change or not, the trend in this country is toward eco-friendliness and sustainability.
Most people love the planet we call home and want to do everything possible to keep it safe, clean, beautiful and inhabitable for generations to come.
As a business owner, you can promote your earth friendly values and philosophy by eliminating one-use plastic bags in your business as well as Styrofoam and paper cups.
Also, whether you use bags in your day-to-day business, you can promote your company brand through promotional marketing items that include reusable totes and other reusable items.
It has been shown that marketing on reusable bags generates nearly 5800 impressions over the bag's lifespan, almost double of any other product. Studies also show that using custom reusable bags for marketing is definitely a boost for business because consumers feel more favorable toward the advertiser and reusable bags stand the test of time.
A multitude of styles and materials are available to make reusable totes.
Your company can select the kind of bag that most appropriately reflects your brand philosophy. The basic grocery style is a classic, but you can also get bags that are laminated for "wet" type products or for more durability there are also insulated bags for frozen and cold items. And don't forget the wine carriers! Literally there are shapes and sizes for almost any shopping trip need!
From coffee mugs to double walled plastic tumblers with lids to the vacuum insulated tumblers that will keep your drink cold for 24 hours or hot for 8 hours, you can be eco friendly easily. Bags and apparel are also popular promotional items for events and those too continue to be more eco friendly. The cost of organic cotton or those that are made from bamboo are more affordable than a few years ago.
For help determining what type of eco-friendly products will best reflect your brand, give us a call. We've been helping our clients embrace eco friendly promotional marketing items for decades.