Patriotism, Peace, Prosperity & Promotions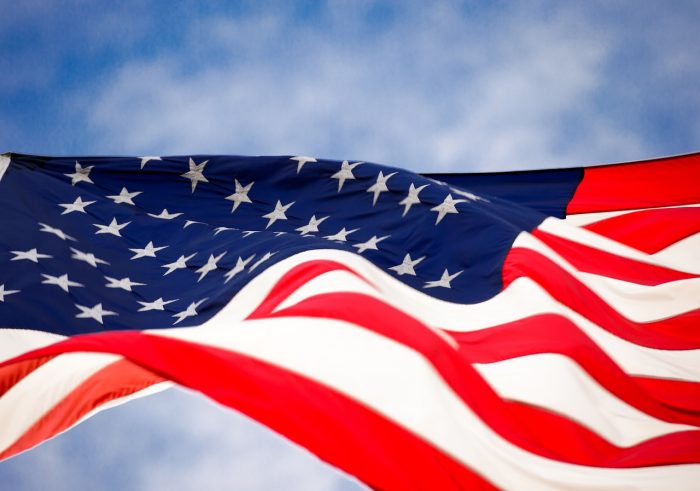 We live in the land of the free and the home of the brave.
Our country fought for the freedoms we all enjoy and we live in a peaceful society. So, why not piggyback on the biggest party day of the summer season and promote peace and patriotism while promoting your business's prosperity too. In other words, let your patriotic flag fly!
From sun-up to well after sundown, the 4th of July is one long summer day filled from beginning to end with celebrations.
While putting your patriotism on display during our nation's birthday you can also get your business or organization's name out in front of as many eyes as possible with Independence Day themed promotional products.
The opportunities are endless. Parades, picnics beach and poolside, sailing regattas, fun runs, surfing contests, volleyball games, all capped off with brilliant fireworks displays.
Star-spangled Banners, Balls, Beach Towels and More
We can provide beach balls and stress balls that will add to the revelry. Heading out to the beach or the pool? Patriotic beach towels, t-shirts and hats will keep you from turning as red as a lobster. And, of course a liberal and frequent application of sunscreen adorned with your company logo is a must.
For post picnic breath, we have red, white and blue star shaped mints. Lapel pins, writing pens and half-year calendars will help display the patriotic spirit through the year. Give us a call and let us help you show your patriotic spirit in style.
Let Your Flag Fly Freely
Whether you are holding special sales, company picnics or sponsoring a local parade, we can help you blanket an area with flags and provide flags for attendees. Looking for patriotic sunglasses and caps? We've got them!
Promoting Peaceful Patriotism
When you come to day's end and are hopefully marveling at the display of fireworks in a clear sky and listening to Francis Scott Key's lyrics to our national anthem, keep the following in mind. There are two verses of The Star Spangled Banner that you've likely never seen or heard. However, at this time in our country it may be a good time to pull them out, dust them off and sing them loud and clear.
"O Thus be it ever when freemen shall stand
Between their loved home and war's desolation!
Blest with victory and peace may the heaven-rescued land
Praise the power that made and preserved us a nation!
Then conquer we must, when our cause it is just,
And this be our motto—"In God is our trust."
And The Star-Spangled Banner shall wave
O'er the land of the free and the home of the brave."
Give Gossett Marketing a call. We are proudly here to help you promote peace and the prosperity of your company or business in our beautiful land.