Packaging With A Purpose Or A Re-purpose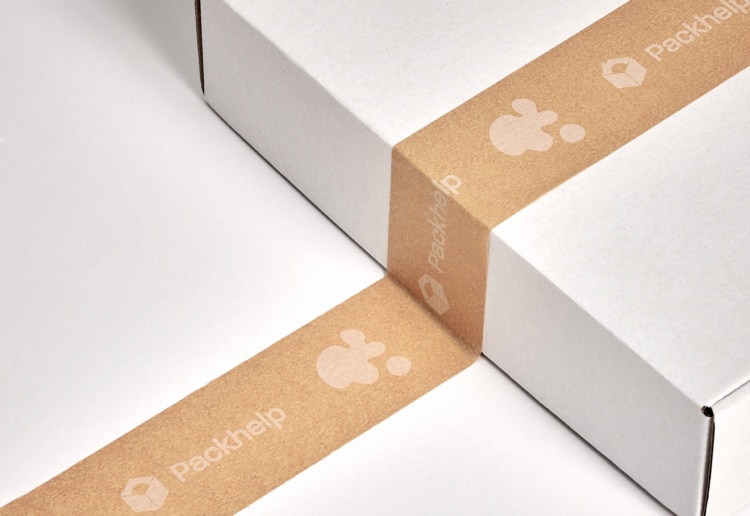 With gift-giving season quickly approaching, how you impressively package those gifts is the next thing to think about. I do hope you've already placed your gift orders or packaging will be a moot point. As I mentioned in an earlier blog a couple of months ago, due to the pandemic caused supply chain backups I encouraged you to place your gift orders in July. Some of you did. Some of you didn't.
Well, the good news is that my suppliers are telling me there's still time if you get your orders in before the end of October. If you miss the October deadline, your gifts won't arrive until 2022. We are living in fast, uncertain and ever-changing times. The main point is, get your gift orders in as soon as possible.
Also, with the Delta variant of COVID-19 wreaking having throughout the country, our scheduled holiday gatherings could be challenged again this season. Many celebratory events have already been scheduled and there's still time to see how things unfold before deciding to cancel or not. Hopefully, though, we will be comfortable enough in a few more months to enjoy those events together in-person.
Unfortunately, events that are scheduled for the next month or so, may be cancelled. In this case, you may have to do some creative re-purposing of already ordered items. One of my clients just cancelled a big fund-raising event scheduled for later in September. Their swag bag gifts for attendees were already ordered, so we re-purposed them. We created a custom package specific to the situation. We filled the packages with the already ordered gift items and sent them to each of the sponsors to thank them for their support despite the cancellation.
Just because an event may not happen, or the employees aren't getting together doesn't mean we shouldn't be showing appreciation in a special way. Don't just send an item in a UPS box or ordered direct from Amazon – let everyone know they are appreciated in this crazy time. Let us help you package your gifts with purpose, especially if those gifts are being re-purposed. And, if you miss your holiday deadline, you can always re-purpose your gifts with creative packaging!