Out With The Old Plan, In With The New…A Little Easier Said Than Done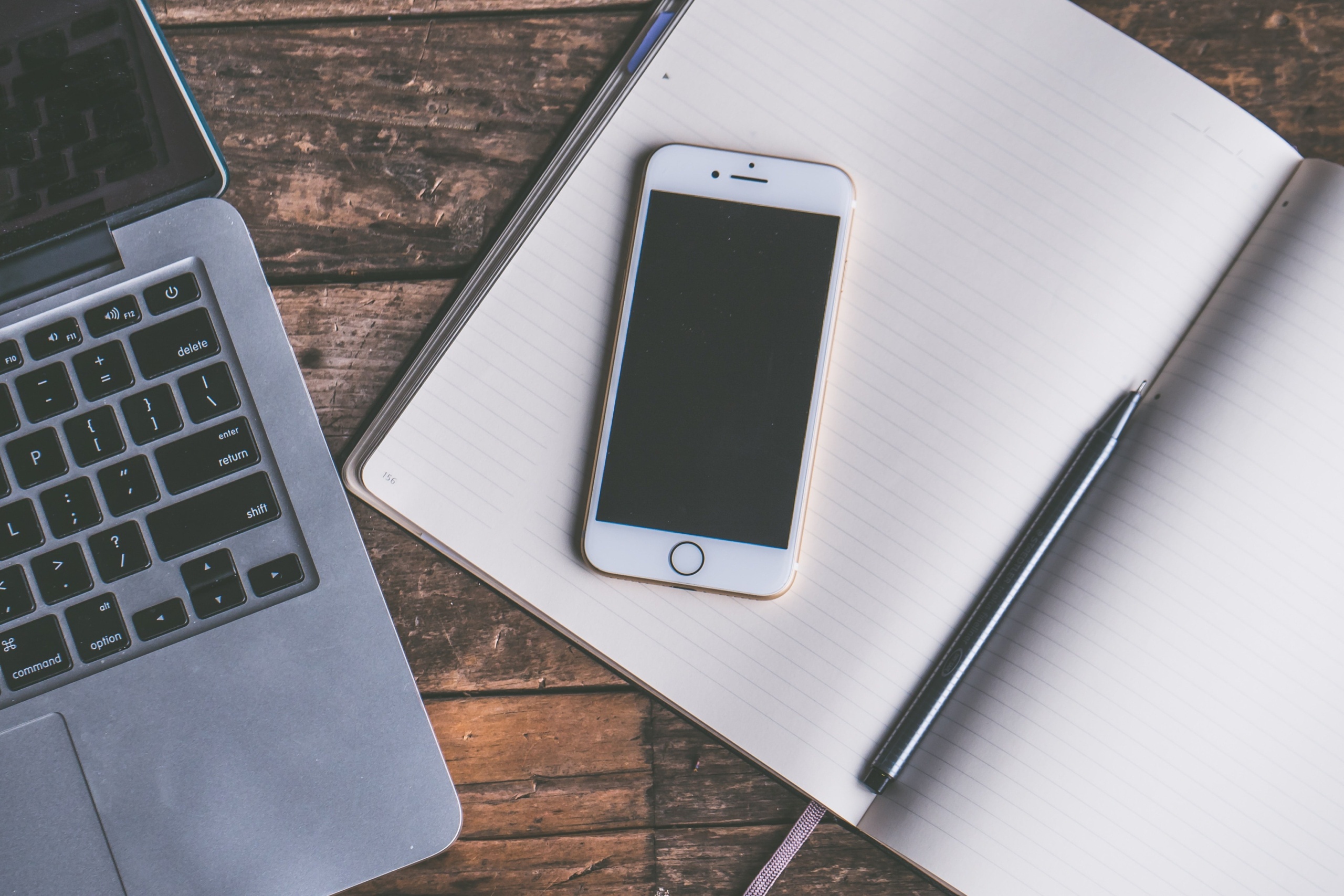 For decades, businesses have been addressing year-end reviews and new year planning in an orthodox way based on business-as-usual. But COVID-19 put an end to anything being "usual" at least for the near future. We business owners are faced with reviewing a year that was unlike any other in history. We are having to address ways of conducting business that are becoming the new normal. Some businesses are faced with backed up orders due to overseas shipping challenges. And as far as what the future holds is anyone's guess!
But review and plan we must! And we'll forge into the future with visions that may or may not look anything like pre-2020.
When I look back on this year, I'm thrilled to still be here! I'm sure many business owners feel the same way. I feel fortunate that my business is staying busy. As we all know, some businesses had a goal of just making it to the end of the year. Some might not have made it while others flourished beyond their wildest expectations.
As you review your year, it will be interesting to see if your goals were achieved or not, and why or why not. Also, the same will be true if your goals were exceeded. You'll want to determine if you will be able to sustain the same momentum in the coming year. Perhaps you'll need to implement specific marketing efforts targeting areas that provided new profit streams. Perhaps you'll need to bring in new team members.
One significant event that occurred in 2020 is that interest rates fell, and they have stayed low. It might be a good time to consider borrowing for increased budget needs or refinance funding.
And let's not lose sight of team members. They've endured tremendous changes this year too, and those that have stuck by you need to be recognized and rewarded in some special way. You also need to assess whether you'll be bringing on new team members in the new year and how you'll be onboarding them as we all get more comfortable with many employees now working from their homes.
This is also a great time to think about and plan events you might be having in the first quarter of the new year. Will they be in-person or will you need to send marketing materials out in advance of virtual events? We're here to help either way once you get your plans in place.