Out-Of-The-Box Thinking Leads To Events-In-A-Box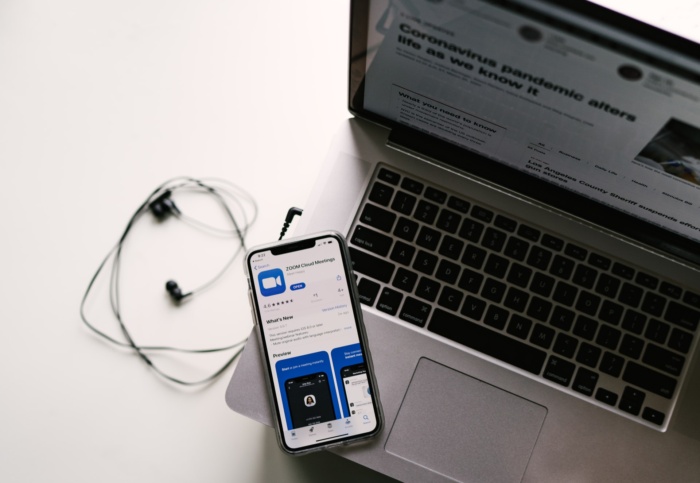 Okay, I don't know if you're feeling like I am, but as far as I'm concerned it's time to get creative and start pumping more fun into our days of working in isolation from home. It's time to add a little more excitement to your next Zoom or Microsoft Team meeting or event. I'm talking thinking out-of-the-box we've been sequestered in and having a virtual "Event-In-A-Box."
The Event-in-a-box idea is has been around for a while but is currently emerging naturally as we are being required to social distance and not have large group gatherings. It's a way to be more engaging and have an event people look forward to attending even though it is virtual.
Shortly after we got our orders to shelter-at-home and people had to postpone weddings, and other important personal events, people got creative and eventually started having events-in-a-box for wedding showers and baby showers, birthdays and anniversaries. So, let's follow suit and start giving our team members, clients and prospects something to look forward to.
An event in a box is a great way to add depth to any virtual event. You can send the attendees all the items they would receive at an in-person event. You can include printed materials, copies of presentations or remarks. You can also include sponsor information and giveaways.
Let's not let COVID-19 stymie our spirit for innovation and engagement! Let's get excited and help engage our team members. Your event-in-a-box can include an array of items such as information to review later and things that will be reminders of the sponsors and the event itself. A convention bag, pen, notebook, and themed give away for the event.
We can get through this historic time together and learn how to be engaging, have fun and still be productive and grow our businesses. If you would like a little help with out-of-the-box thinking for your next virtual event, I can help you put together an engaging Event-In-A-Box.