Mid-Year Marketing Engine Check-Up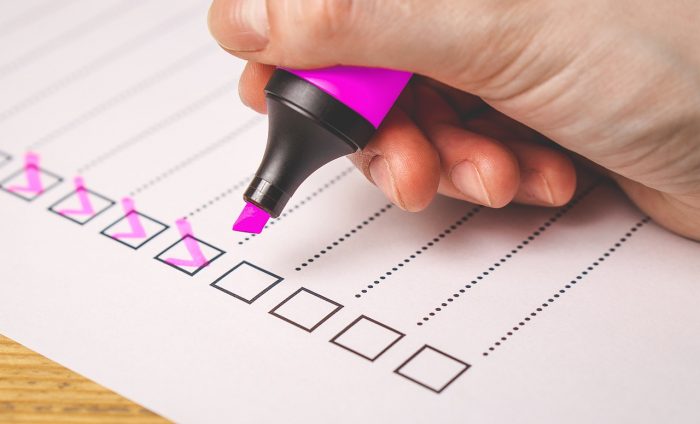 We all know that in order to keep our cars and other motor vehicles running well and safely, we must adhere to a regular maintenance service schedule. The same holds true for your company's marketing machine.
No matter what size your organization, you can keep your marketing engine running smoothly and with greater precision, with an annual review, check-up and maintenance schedule.
Summertime is a great time to make this activity a priority simply because it is typically less hectic. Also, the fall season is just around the corner which is when your marketing efforts will likely be going to work for you full-swing. What, you wonder, should your review include?
Review Your Materials
For starters, I suggest pulling out and making a comprehensive review of all of your current marketing materials: trade show booths, brochures, banners etc. If it has your company name/logo on it, it's considered marketing material. If there is a promise or benefit statement, make sure it's your current promise/premise. While you're at it, determine if it's time to freshen the look and tone of your materials. Ask yourself what could use improvement or changes for the next season. Is your trade show booth tired, outdated? Can you make minor tweaks, or do you need a complete overhaul?
Create Your To-Do List
If you've made significant changes or upgrades in your products or services and you're unable to revise your marketing materials in time for the upcoming season, make sure you have this on your to-do list and budget for the changes before the next season. This kind of review is likely to lead you to the revelation that maybe you don't have your 12-18-month marketing plan fully developed – or even begun for that matter! If not, now could be a good time to start.
The days of summer may be long and filled with opportunities for endless and enjoyable distractions. However, you don't want to be caught unprepared once summer comes to an end. So, make this your review time while the business distractions are at a minimum.
If you'd like help reviewing and/or updating your marketing materials we're here to help. Give us a call and we'll keep your marketing engine purring!