Mid-Year Makeover: Get Ready For Tradeshow Season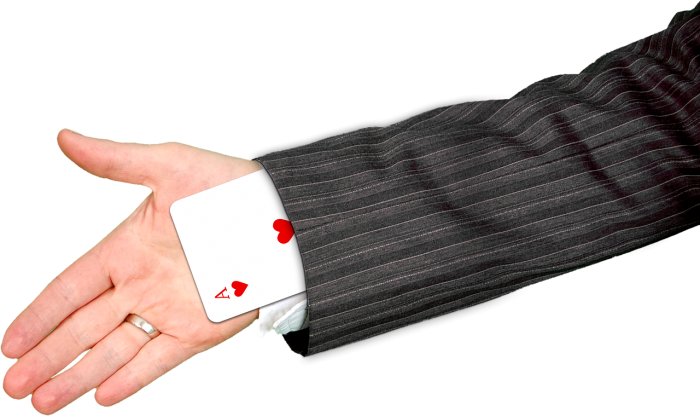 Here we are halfway through the year and enjoying the long, lazy days of summer. What a great time to take a deep breath and start to leisurely review your own company's branding and promotional materials.
Before the busy fall season kicks into gear it would be great to make sure your brand/image is looking its best and ready to work hard for you.
Tradeshow season is coming. Is your promotional material up-to-date? Have there been any company changes that would make your promotional material inconsistent with your company's vision? How about your tradeshow booth materials? You owe it to yourself to at least take a look at some of the great new stand-up banners that can make your company stand out and really showcase your brand.
You'll want to be prepared with new promotional give-away items that will be the talk of the trade shows.
Snazzy tote bags with your 4-color process messaging are always popular. Power cords for all the electronic devices that somehow trade show attendees forget to bring are also super popular. You can have your brand ID printed right on the plug so users will think of you every time they plug in. You'll want to make sure your brochures and sales flyers are up-to-date as well and match your banners and give-away items.
Once you've taken stock of your promotional materials, you might want to turn your attention to your other company literature. Maybe it's time to spruce up your company case studies and meeting leave behinds. A fresh new presentation folder and gift bag always makes an impression.
For your top clients you might want to have journals with their names engraved for your fall check-in meeting and/or a nice tumbler to keep their coffee hot during their commute and morning meetings. And be sure to have something for all the millennial prospects and clients that are more and more present. Headphones and other electronic items have the most appeal with this group.
We are happy to help with your review of promotional materials. We can show you what's new and guide you toward the items that will help showcase your company personality and style. In other words, we'll get you all gussied up and ready to make the best impression when the hectic season arrives.