Marketing In Memoriam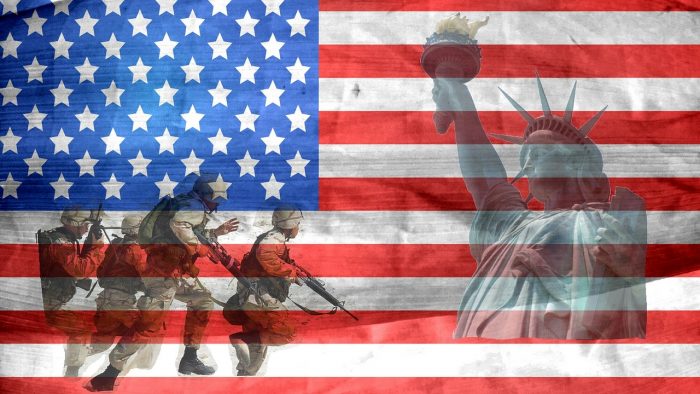 Promote the remembrance of those who've fallen in service to our country and those who liberated it.
Our two summer holidays, Memorial Day and Independence Day, top the list of the most exciting holidays of the entire year for several reasons.
First, Memorial Day, besides marking the beginning of long lazy days and summer fun, this holiday honors the men and women who have died while serving in the U.S. military.
The holiday originated following the Civil War, according to history.com, and according to the site, the war, "claimed more lives than any conflict in U.S. history and required the establishment of the country's first national cemeteries." It became an official federal holiday in 1971.
July 4th or Independence Day is our country's birthday.
It is the day every American celebrates the 13 colonies liberation from English rule, which led to the formation of the United States.
Both of these holidays are opportunities for businesses large and small to promote the memory of those who have fought for our freedoms and those who have given their lives for our freedom. However your company takes part in the promotions and celebrations you can count on us to provide you with all of the star-spangled items you'll need.
Whether you are holding special sales, company picnics or sponsoring a local parade, we can help you blanket an area with flags and provide flags for attendees. Looking for patriotic sunglasses and caps? We've got them! We can provide beach balls and stress balls that will add to the revelry. For post picnic breath, we have red, white and blue star shaped mints. Lapel pins, writing pens and half-year calendars will help display the patriotic spirit through the year.
Memorial Day is literally just days away. Give us a call and let us help you show your patriotic spirit in style.