Make Sure Your Green is Showing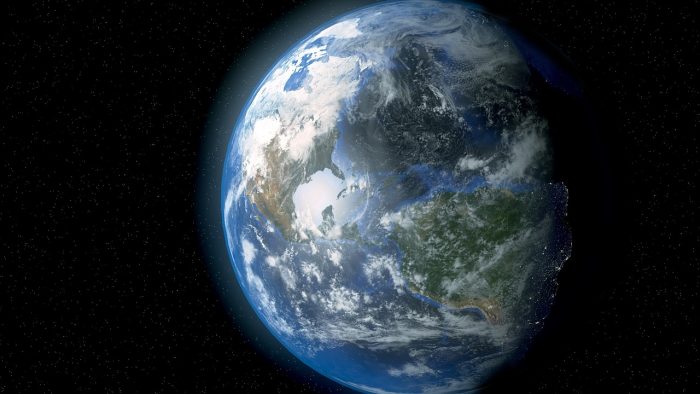 People love to see businesses taking action to protect the earth and the environment that we all share.
Next month, on April 22nd, we celebrate Earth Day. So, why not show your employees, clients, prospects and customers how green you can be?
If you already have an eco-friendly green program in place you might consider stepping it up a notch or two and letting everyone know about it with a great promotional marketing campaign. If you don't have such a program, this is the perfect time to launch one.
One of the first steps your company can take toward being more environmentally friendly is to begin printing your marketing materials on recycled papers.
You can also use water-based inks for imprinting on shirts.
Another step is to ban the use of Styrofoam coffee cups in your offices. (Our area just banned Styrofoam containers because it takes so long for it to degrade.) You can replace them with biodegradable paper cups or coffee tumblers with lids. You could also invite everyone to bring a personal mug to the office. Many employees already do that however it's always a good sign when they see management making efforts too.
When it comes to promotional items, you can request only those items made from recycled or organic materials.
And keep in mind that giving items that are reusable is an environmentally conscientious act.
Also, keep in mind that there are any number of earth friendly promotional items including ready to plant seed cards, bamboo planter kits for desks, cork coasters, and the ever popular non-woven polypropylene grocery totes in every imaginable size. You can even order incentive awards made from recycled wood, sports bottles made from recycled plastic bottles and more.
Our earth is a lovely place to call home. Show your appreciation and show your green. Your employees, customers, prospects and community will think more highly of you. And that's always good for business.