Make Promotional Marketing Your 2018 Super Power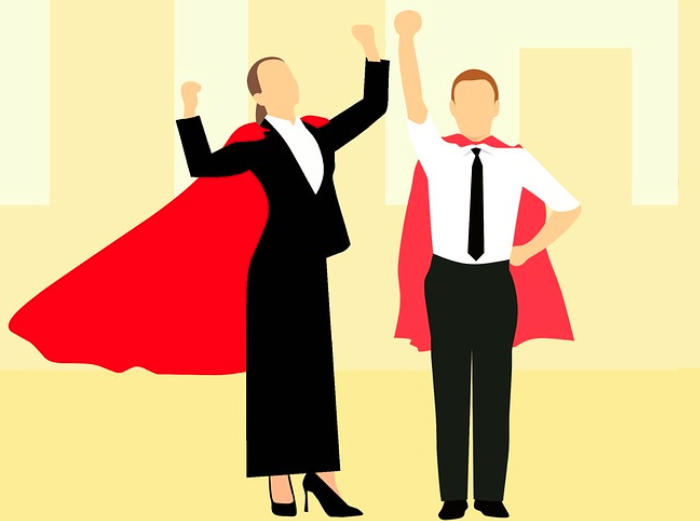 Who doesn't love a good superhero with super human powers?
I know I do. And, believe me, I've often thought about what kind of super powers I would love to have. Flying tops my list!
At any rate, as we step into 2018 and the first super moon of the year graced us with its beauty on January 1st, I started thinking about the power of promotional marketing. In the world of advertising and marketing, nothing comes close to the power of promotional marketing.
The industry authority on promotional products, Promotional Products Association International (PPAI), proves the super power of promotional products in their 2017 Consumer Study, the results of which I've shared below.
Reach
89% of consumers have received a promotional product in the last 6 months.
8 in 10 have researched the brand
83% more likely to do business with the brand
Resonance
82% more favorable impression of the brand
83% keep promotional product for a year or more
Recall
9 in 10 recall the branding
8 in 10 recall the messaging
7 in 10 recall the call to action
Reasons: The 3 top reasons people keep promotional products:
Relativity
Promotional products were ranked the #1 most effective form of advertising to prompt action across all generations.
Are you ready to develop your promotional marketing super powers? Ready to leap over challenging competitors in a single bound? We're here and happy to help you develop your promotional campaigns and show you how to make each promotion more efficient and effective.
At Gossett Marketing, we've been behind some of the most successful promotions for a long client list for decades. We'd love to add you to our list!