Make It Your Business To Own The Desk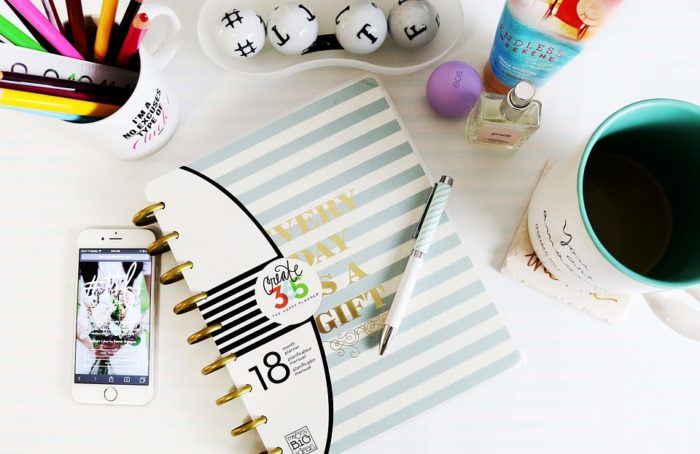 As long as employees still go to an office and sit at a desk, you can make the most of that space as a marketing medium.
Think of the desk as a sort of final frontier. That's right – the desk just might be among your most fertile mediums.
Think about it. You send a gift each year to a client, a prospect or a vendor. You specifically make a point to send something useful that they will keep on their desk. For instance, if you know they love coffee, you might send them a nice new coffee mug each year with your logo. Make it a nice cup and it will be front and center every day of the week. In fact, they may look forward to a new cup each year to add to their collection. Your company's name will be emblazoned in that person's mind every day of the year…especially if they end up taking the cups home.
If you were to come into my office, you would see how many clients have space on my desk.
I currently have pens, a coffee mug, hand sanitizer, a post-it note dispenser, a stress reliever, power bank, USB, paper clip holder and a note pad cube. Each item has a different logo! And, believe me, I use all of these items on almost a daily basis.
Fact is, more and more employees are tele-commuting, so you can never be sure if they have a desk or are working on a laptop at the beach. The thoughtfulness that goes into gift-giving will come as a result of the relationship you develop with your gift recipients. If they travel, you'll be better served giving them a power bank. If you know your client is a bit of a germaphobe a hand sanitizer will go where they go.
You get the idea. If you need some help targeting the desktops of specific people, give us a call. And, of course, we can get also have your gifts customized with your logo.