Let's Warm Things Up By Cultivating New Growth With Spring Promotions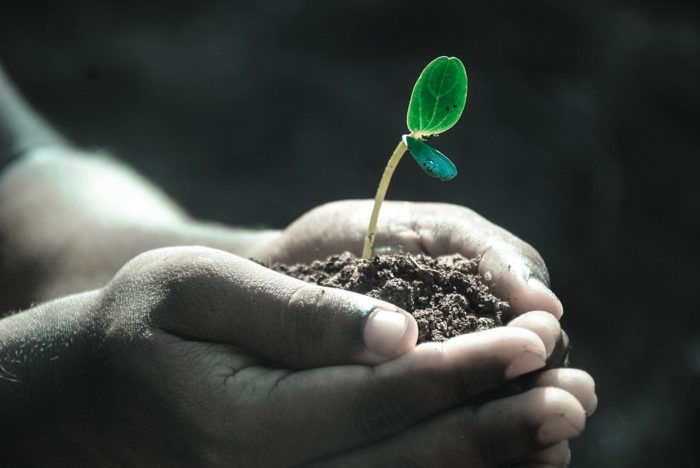 We have been freezing our flip-flops off here in Florida.
And the rest of the country is in a deep freeze. So, let's see if we can help thaw things out a little by turning our thoughts to some sunny Spring promotions.
Let's start by imagining the possibilities for new growth in your business with just the right promotion. Your clients and prospects will appreciate anything that can also help them shake off the cold.
Gardening is one of the first things so many of us think about as soon as the weather turns nice.
Just about anything that requires hours in the sunshine and fresh air is appealing. With that in mind, there are many different styles of spring programs that could re-invigorate sales. For instance, cards in various shapes and sizes embedded with a variety of herb and flower seeds can be mailed to clients and prospects. These cards can be printed with your logo and an appropriate message. The recipients can plant the seeds in a pot then watch them sprout and grow on the window sill or desk. When spring arrives, the plants can be moved into the garden. Or you could simply send a packet of flower seeds – sunflowers are popular and easy to grow. Of course your logo would be printed on the packet.
If you really want to impress, entire planter kits are available. You can send or deliver everything needed for a small indoor garden: plastic planter, seeds, soil disks and instructions.
A branded rain gauge is also fun as we anticipate spring showers. What a great reminder that you are there for your clients and prospects ready to help them grow and blossom in the spring.
Apparently Punxsutawney Phil did not see his shadow when he came out of his burrow on Groundhog Day this year.
According to the legend, that means he predicts an early spring. We know he isn't always accurate, but we also know that winter eventually turns to spring. If you need some help coming up with Spring promotions that will keep you warmly thought of by your clients and prospects, give us a call. And, by the way, have a much better track record than Punxsutawney Phil!