Let's Give Them Something To Talk About At The Next Trade Show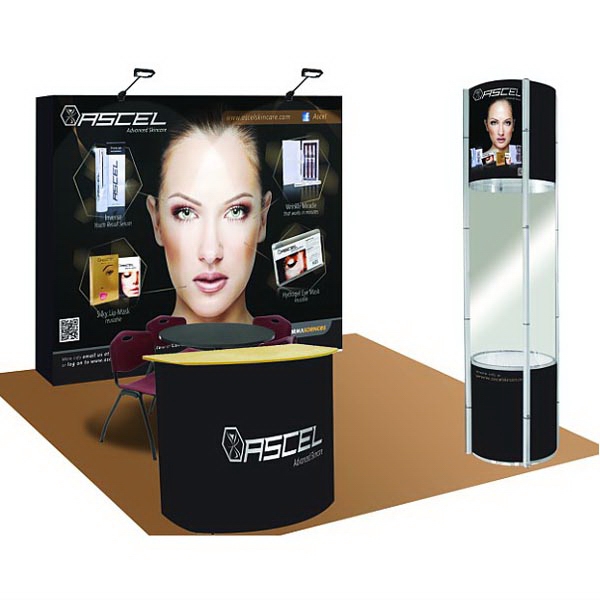 I have always liked the Bonnie Raitt song, "Something To Talk About." While I was walking the floor at two recent trade shows the lyrics to this song came bubbling up in my mind. I was surprised to see that some people just threw items on a table or simply had some catalogs on display but no one to answer questions or engage potential new customers. Suddenly I began to sing, "let's give them something to talk about, a little mystery to figure out!"
Trade shows are where companies are meant to put their best foot forward.
You could consider trade shows the business equivalent of speed dating! You have very little time to attract prospects to your booth and seduce them with your products or services. You don't want people to walk by like you don't exist. You don't want to be the company that plops a catalog on a table and calls it a "booth."
If your business is getting ready to be an exhibitor at your first trade show and you find yourself wondering how to make your company shine, give me a call.
I've been helping my clients stand out at trade shows for decades. Let's put our heads together and discover the most exciting thing you can put on display. Let's give trade show attendees something to talk about.
We can create exciting booth designs that are understated or over the top, taking advantage of state-of-the-art technology. We can provide dye-sublimated graphic banners, pop-up tabletop booths as well as apparel to make sure your team stands out.
We work within your budget and make sure you have the materials you need to be seductive amid hundreds of other companies trying to seduce the same sea of prospects. It's a tough job, but we know how to do it!