Keep Your Business From Falling Off Your Customer's Radar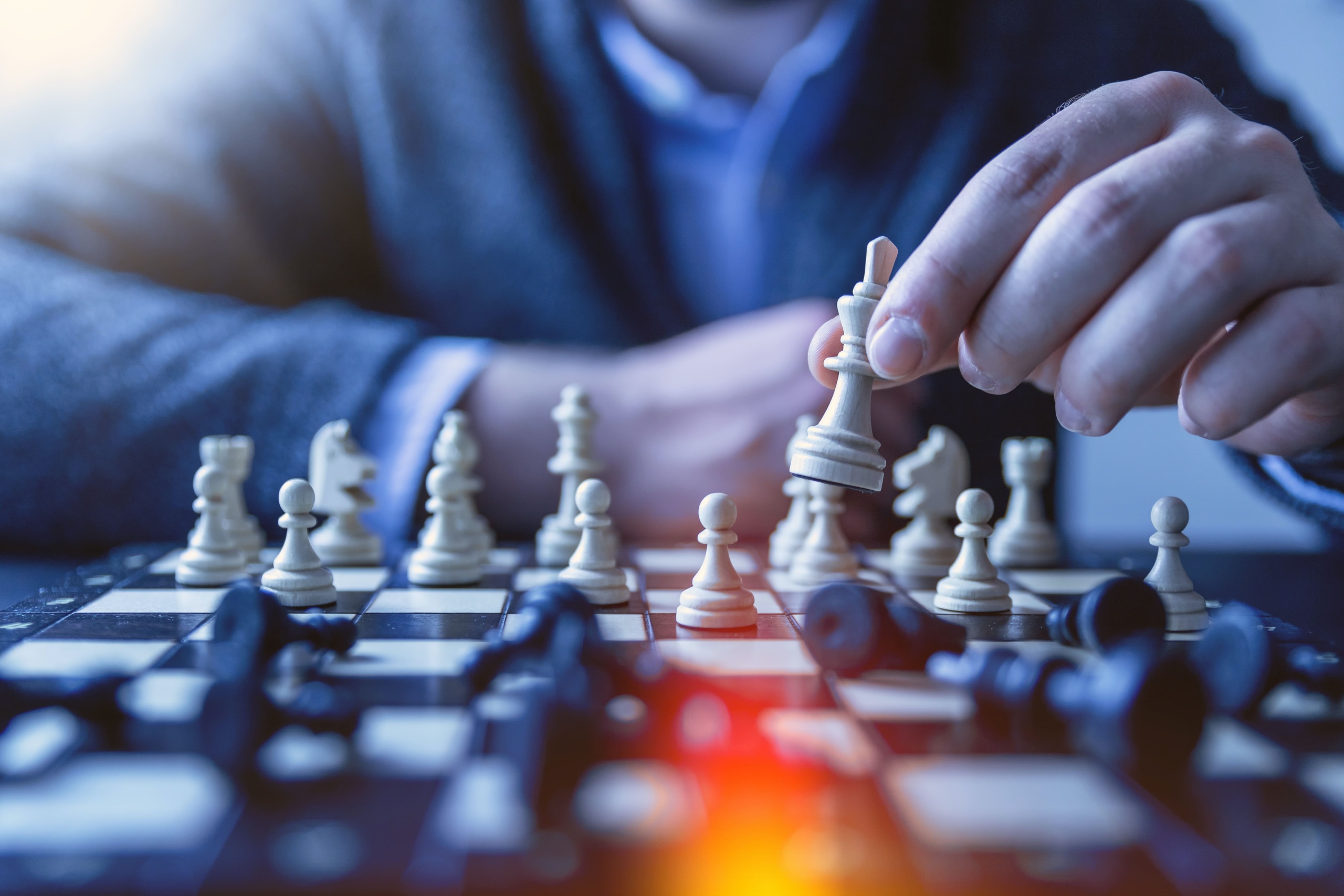 I just ran across some interesting statistics to share with you. Did you know that according to recent research, 80% of consumers forget branded content in just 3 days' time? More interesting to me than that figure are the reasons why they forget. First reason is irrelevancy of message (55%). Next is a lack of motivation to remember (35.7%). Thirdly, too much content to retain (30%). https://marketingtechnews.net/news/2017/apr/25/80-consumers-forget-branded-content-after-3-days/
To me those numbers mean the communication was not specific to the needs of the customer. That there was no reason for the communication – no special, no incentive. And, in the third case it could be the result of several factors, one of which is over-engagement. In other words TMI! Your business will not survive, let alone thrive if you are not giving your customers and clients good reasons to remember you.
Staying Alive, Staying Alive, Ah, Ah, Ah, Ah, Staying Alive!
The old Bee-Gee's tune Staying Alive, kept playing on my mind as I thought about these statistics. (believe me, I might be showing my age, but I'm not sitting around listening to the Bee Gees!). The way to stay alive in today's world – this world plagued with COVID-19, this world where no one is sure if it's safe to commune with others, go to the mall or the theater or to give someone who doesn't live under your roof a friendly hug – is to stay in touch! You have to stay on your customer's radar, stay in touch to remain relevant. In business, we have so many more ways to stay in touch, thanks to the digital age. But, since the onset of the global pandemic, many people are getting tired of their computers and digital devices as the only source of staying in touch. I say it's time for some businesses to go "old school" to stay in touch with customers and stay alive!
Everything Old Can Look And Feel New Again!
I don't know about you, but I find myself looking forward to what's arriving in my daily snail mail these days. I discover that I'm delighted by the return of appropriate and interesting direct mail pieces and brochures. The emphasis is on "appropriate." There's nothing less interesting than receiving a marketing piece from a company I've done business with that has nothing to do with my relationship with that company. It's important to cultivate relationships with clients and customers in the most meaningful ways. And sometimes that is best done with non-digital methods. A fresh old way of communicating can feel brand new.
Relevant Specials, New Programs, New Products
Do you have a special you'd like to let your customers know about? We can help with a simple, relevant post card announcing your specials. How about an appealing direct mail piece with a brochure to discuss new product offerings? We can do that. Or perhaps you're developing a a new loyalty program that you want to announce to your customers – including special membership cards or discounts. And don't forget about how relevant a thank you card can be. Perhaps just a simple 'thank you for your business' or thank you for a business gift they received. Keep in mind that any of these ideas can be personalized with their name, logo, and special messages.
Give me a call and let's explore the most appropriate ways to communicate with your customers and keep you on their radar in the best possible way.