Improve Your Business With a Culture of Employee Encouragement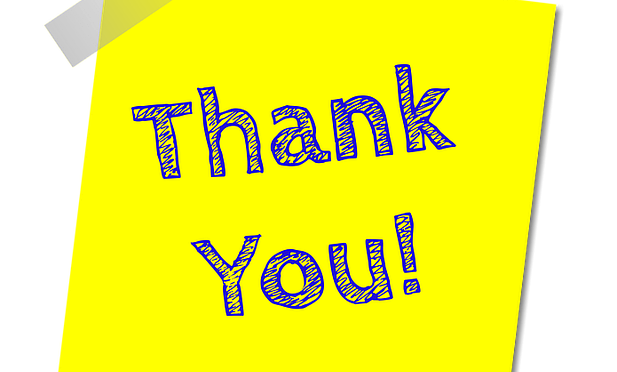 As a longtime business owner, I simply don't know what I would do without my employees.
I can't imagine any business owner, from the smallest to the largest, not appreciating employees. After all, we wouldn't be able to have successful businesses without dedicated, hard working, ambitious employees.
As far as I'm concerned establishing an annual budget to express employee appreciation should be a top priority. It's the most important item in my marketing plan!
With the holidays coming up, you might want to consider something more special. Or, like some businesses, you may want to wait until after the holiday hubbub to show your appreciation. You might even wait until Employee Appreciation day on the first Friday in March.
I recommend creating a culture of employee encouragement that you express every day.
Tokens of appreciation are great gestures that let your employees know how much they mean to you and your team. Reward luncheons, tropical getaways and gift bags filled with the latest technical gadgets are always wonderful. And, we can help you with all of those things. However I want to offer a few other ways to express appreciation on a day-to-day basis.
Be Flexible
Flexibility goes a long way in this virtual reality world. If possible with your industry, allowing a little flexibility can reap huge benefits when you need last minute work done.
A Thank You Note
When a job has been done well, a heart-felt, hand-written thank you means more than a slap on the back or an e-mail sent off at the end of the day.
Team Effort Celebration
If the team pulled together and made it happen, reward them with an office pizza party, casual dress day or even close the office early so they can spend some well earned time with family.
Get Caught
Make sure the employee hears you telling someone else you thought they did a really great job.
Remember, employees who expand their horizons bring new skills to your workforce and will encourage others to do so too. Praise their achievements and encourage others to pursue their goals. And, yes, give them plaques, trophies, ribbons and all the other fun items that promote good will and inspire motivation! And let us know if you could use our help.