Ideas To Safely Motivate Teams Back To The Workplace And A New Normal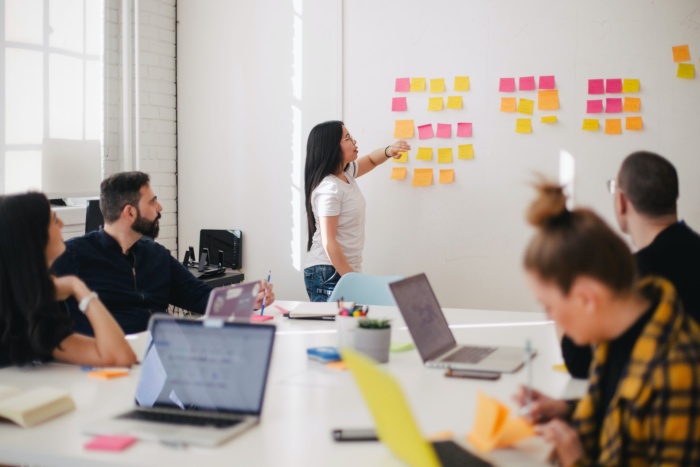 Well, according to the CDC and WHO, we may not be completely out of danger from COVID19 yet. But in the meanwhile, some restrictions are being lifted and some companies are beginning to bring employees back on site. So, let's talk about how you'll welcome your employees back and how you'll motivate them through the next phase.
For starters, it's likely that some of your people have been permanently laid off. If that's the case, maybe some of those coming back will have more responsibilities. If some of your employees were furloughed, do they feel you had their back as an employer? How will you let them know that you did? Also, there may be some people who will still be working remotely while some of the team will be working at the office. How do you keep them feeling like a team?
With all these questions in mind, it might be the right time to implement an employee incentive program. Perhaps you can implement a system for rewarding certain levels of behavior or teamwork.
Here are a few other on-site ideas for your consideration to help make your employees know that you are concerned about their safety more comfortable about returning.
• Employees may not want to put their food in the "communal" refrigerator — so why not provide everyone with a cooler bag and ice pack so they can keep them at their desk? Branded of course!
•What about apparel for your employees? More than ever we need to identify who is part of the team. This might be the perfect time to explore that option further. The good news is that there are some options that have antimicrobial properties, too!

•What about providing antimicrobial pens or just individual pens, promoting use one take one. There's no longer the "leaving pen on the counter for all to use." This curtails sharing germs without thinking.


•Also, you might consider providing your employees with personalized drinkware — a nice tumbler with their name on it to welcome them back to the office.
How will you welcome your employees back? If you'd like to discuss ideas, we'd be more than happy to help you.