Get Ready To Make A Big Splash This Fall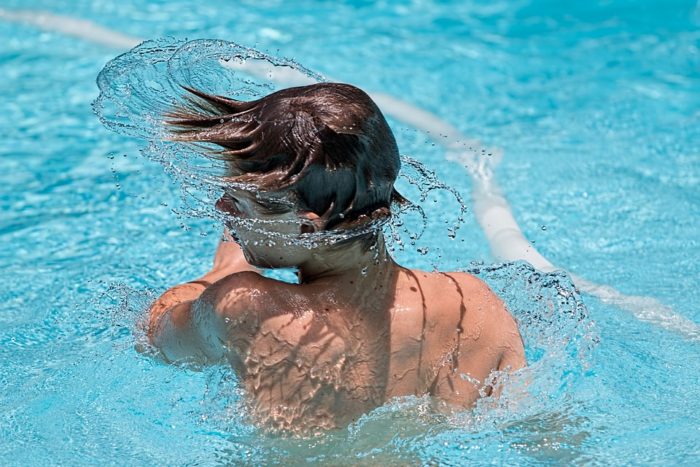 Summer time, summer time, sum-sum-summer time!
Those words are the lyrics to a very old, yet very popular song bring joy to just about everyone! Summertime calls to us humans to get outside, to spend time in Mother Nature. It's time to lounge around the pool, spend time at the beach or on the boat. School's out, vacations are on and typically, most businesses tend to be a little slower. And with the longer days of sunlight, time actually seems to slow down a little too. It's a great time to regroup.
Schedule Fun Brain Storming Sessions
Using the slower, longer, more leisurely days of summer to take stock of how you'll make hay when the hustle and bustle of the fall season kicks in is a time-honored tradition. The relaxed nature of summertime gives the mind a rest and a rested mind is a more creative mind.
I always find time during the summer to pull my team together for at least one leisurely brain-storming session – more if our work schedule allows. I suggest that my clients do the same.
A Change Of Pace And Scenery Opens Up Creativity
If you can do an off-site event, your team will probably love the change of scenery. During these brainstorming sessions, it can be enlightening to pull out old successful campaigns to see if there's new life that can be breathed into them with a tweak or two. Explore new ideas, too. Use a no-holds-barred technique allowing for zany and unexpected ideas. You just never know where some of those whacky ideas might lead!
Brainstorming sessions are most effective when they are conducted in a casual, playful way. Remember, it's summertime, which is a playful time. So let the creativity flow and have some fun.
Select The Most Appropriate Marketing Tie-ins
With so many holidays and specific events that happen in the fall and winter, you'll have a multitude of marketing opportunities to explore. And, plenty of time to get your campaigns ready to launch. Fall savings kick off with the traditional Labor Day and Back-to-School events. Then there's the entire month of October that offers opportunities with Breast Cancer Awareness events. Columbus Day is mid-month, and of course Halloween ends the month. Then it's the big three in November: Thanksgiving, Black Friday and Cyber- Monday.
The end of the year goes out with so much celebrating, it may be time to pull back again since you may simply get lost in the clutter. However, you can benefit by having put some thought – during the summer months – into your holiday gift giving. You want to make sure your recipients will appreciate and hold onto the promotional gifts you present. A gift that is useful and sits on the desk for all to see or is something that gets used on a daily basis has been known to make a great impact on a company. So, now is the time to think these things through too.
When You're Ready To Take Action
Once you feel comfortable with your fall marketing directions and you are ready to start implementing with materials, we are here to help bring your ideas to life. And, if you had trouble coming up with ideas, don't wait until summer is over. We'd be happy to brainstorm for you!