Get Ready 'Cause Here They Come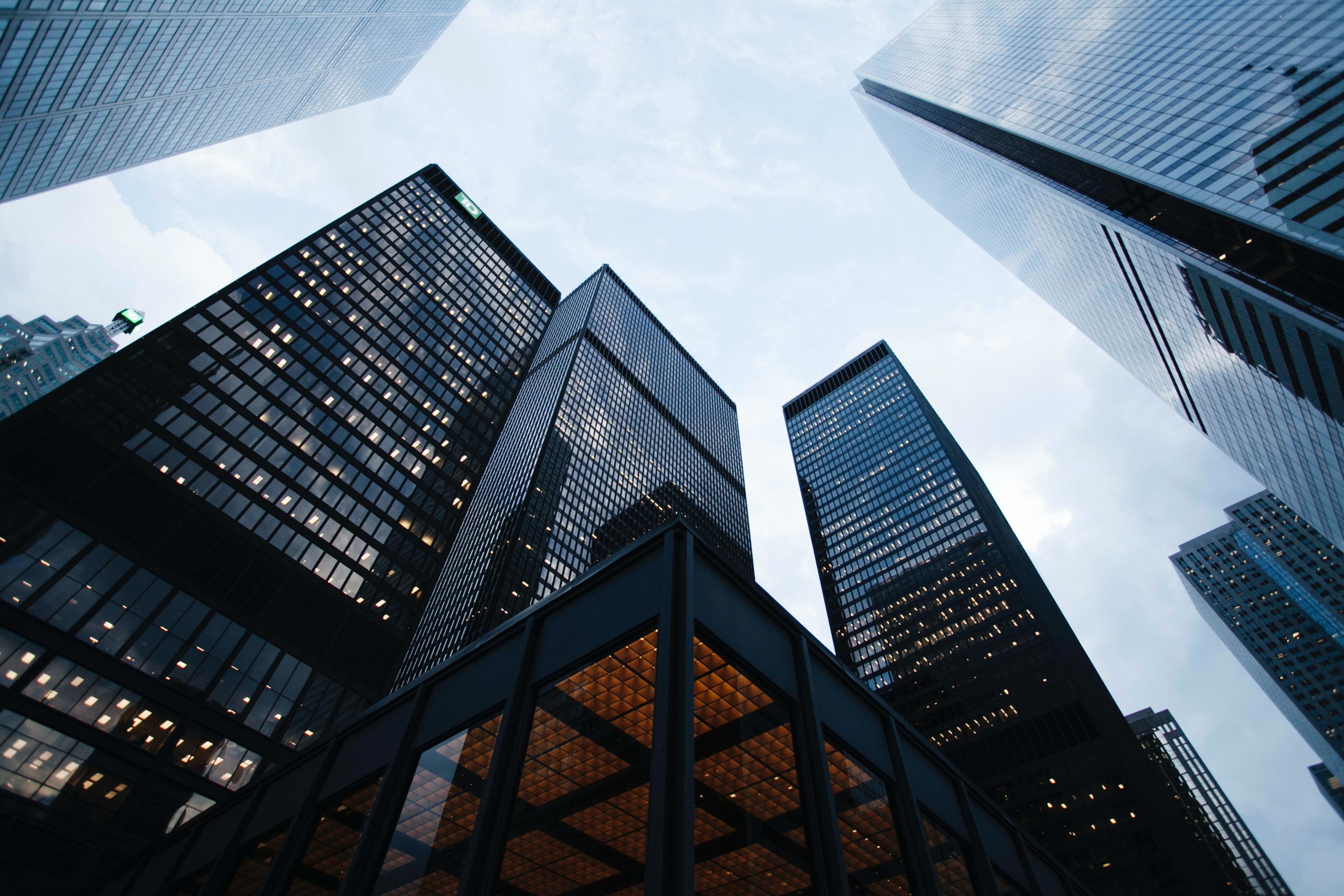 In January 2023, there are 148 scheduled in the U.S., 166 scheduled in February, and 150 in March. I'm talking about trade shows. And believe it or not, now is the time to make sure you're ready for the busy upcoming 1st quarter 2023 trade show season. It promises to be busier than ever now that COVID-19 fears have significantly dwindled. Hopefully you've got your holiday season all wrapped up so that will run without a hitch. Now, next in this never-a-dull-moment business environment, it's time to turn your attention to your trade shows so you're not taken by surprise come January 3rd!
Some of your trade show materials may need to be freshened up. Think brochures, signage, leave behinds. It is time to decide what you'll put in your swag bags and get those orders placed.
As you are planning the year's budget, don't forget to include recognition for your hard-working employees who got you through the last couple of years and the holiday season. A New Year "thank you" might be welcome and another token of your appreciation that will keep your employees from jumping ship. Your business customers may also be on that list of people you want to thank in the New Year.
Give us a call and let us help you get all your I's dotted and your t's crossed so you don't miss a beat as you continue to build good will with your customers, employees, and prospects in the busy first quarter of 2023.