Get Ready Cause Here It Comes – The 2020 Holiday Season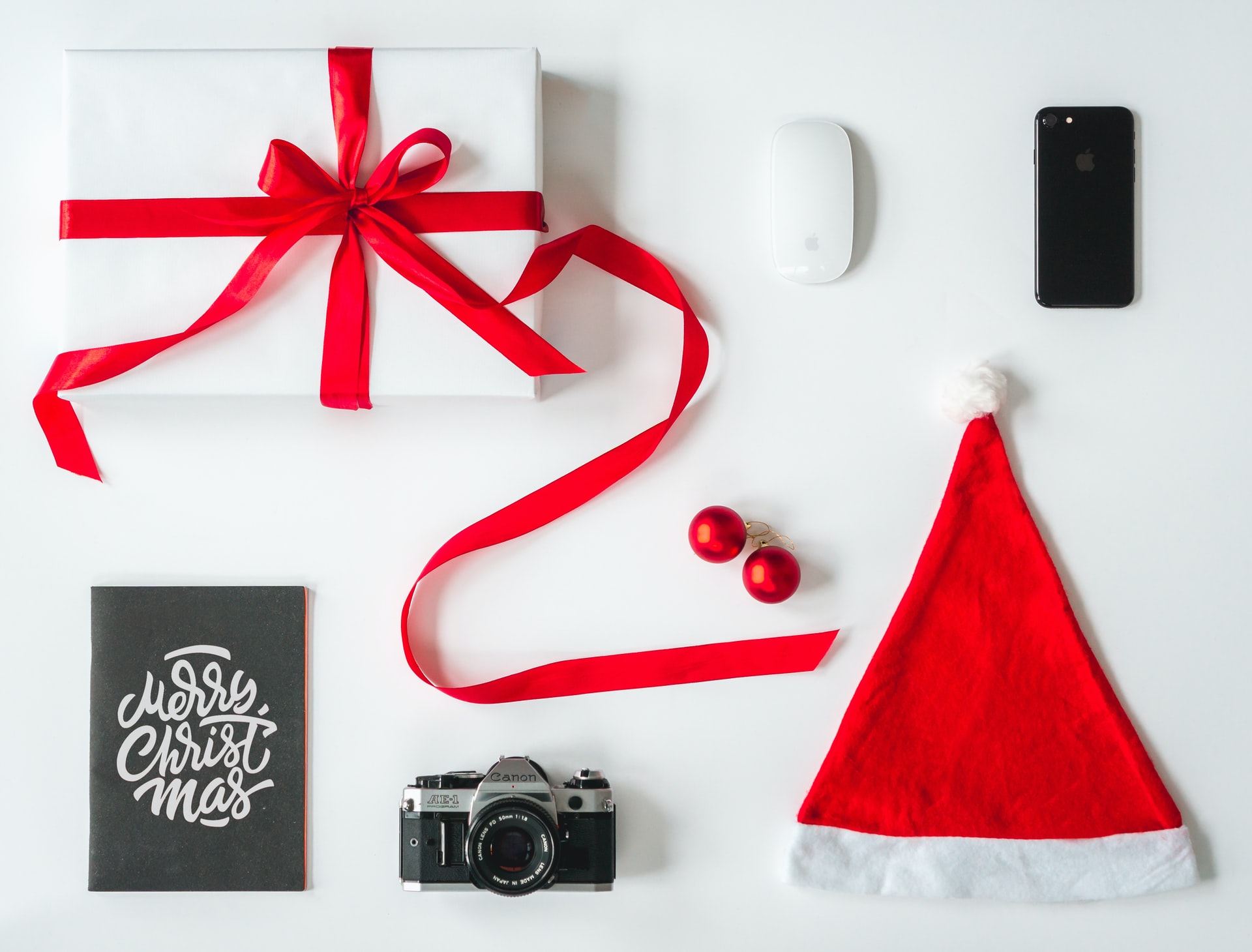 The imminent arrival of the holiday season means that 2020 is finally on its way out. And oh, what a year it's been! I think I speak for everyone when I say this is one year we'll all be happy to see the end of!
Despite the challenges still being presented by the global COVID-19 pandemic, the holidays will not be stopped! We are tenacious and love our traditions. And this year we have so much and so many people to be thankful for. Now's the time to start thinking about how you will thank everyone in your sphere.
For certain there will be less travel this year. And that exotic trip to Europe, you can forget about it. Americans are not welcome pretty much anywhere else in the world right now! We can also forget about mingling together at luncheons and fancy parties. We still have to keep our distance. But there are dozens of ways to express thanks in memorable ways.
The holidays are typically about enjoying favorite holiday foods. Since the pandemic has turned many of us into "accidental cooks", maybe even "chefs" you could send customized kitchen utensils to your clients, prospects and employees. Customized bamboo cutting boards are beautiful and useful. Silicone oven mitts, steak knives, baking utensils, measuring spoons and bowls can all be personalized with your logo.
Clients might appreciate a personalized stainless tumbler for when they are back in the office or a nice blanket to stay warm while watching movies. We also have a movie night utensil "kit" that includes a corkscrew, pizza cutter and ice cream scooper.
Since many employees may choose to work remotely for the foreseeable future why not send them something they can use at their home office. Some welcome items include noise reduction headphones, Phone Clip for the computer monitor (easily see phone and computer screen together) and power banks to keep all the electronics charged with all the use. And, of course, like the cooking items, everything can be logoed and personalized.

And guess what? Just like the mythical, mystical, magical Santa, we can drop ship gifts right to the homes of your clients, prospects and employees! Let's talk soon and get the holiday season started as we look forward to saying goodbye and good riddance to 2020.