Gearing Up For The Rebirth Of Trade Shows And Other Business Events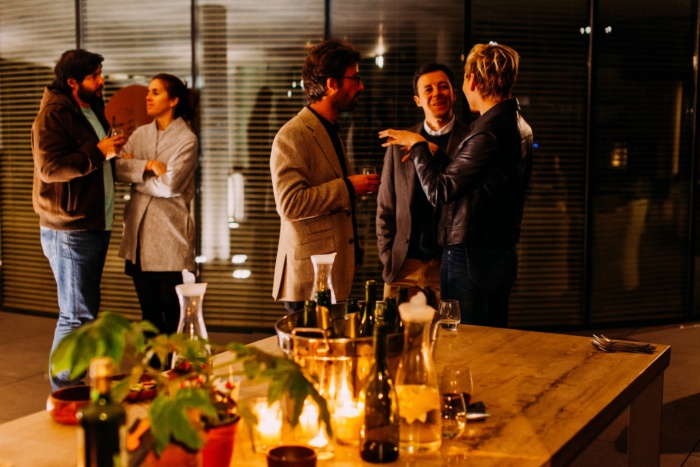 It's spring which is a time for new birth. And we are going to see many things reborn this spring and summer! One of which is the rebirth of trade shows.
The past year brought trade shows and all group business events to an abrupt and complete standstill. Businesses spent the better half of last year learning how to make the best of an unprecedented situation. Zoom became the new wunderkind and helped keep business moving if not exactly booming. And now, with many people getting vaccinated everyone is chomping at the bit to get on the move again. We're ready to meet and mingle and revive and pump new life into our businesses.
While some people thought trade shows were going to fade away, I knew that wouldn't happen. Trade shows are far too important for a number of reasons which are well articulated in a recent forbes.com piece which states, "Trade show participation drives sales in three ways: continued sales to existing customers, sales to new buyers dissatisfied with their current providers and buyers attracted to a new offering." Additionally, the author states, "Trade shows are a great way to show off new products, including new variants of old products. Potential buyers may not be aware that the new products exist, they may not understand them, or they may not have been motivated to learn how the new products would benefit them. This is especially true for companies that sell their products through intermediaries (such as wholesalers or manufacturers' representatives) and seldom get to meet their end users." https://www.forbes.com/sites/billconerly/2021/03/01/trade-shows-will-regain-importance-after-the-covid-pandemic/?sh=7d8b517d792e
So, it's time to get ready to go out and strut your stuff again! Or go out and see who's strutting their stuff! Trade shows of every description are getting back on the books. June is going to be a busy month. It's not too late to start going through your materials to see if what you have is still viable. There is still time to fluff up what you have and create new materials. Give me a call. I'm already geared up to get you ready to look your best when you go out into the world again.