Experts Weigh In On Virtual Onboarding Of New Employees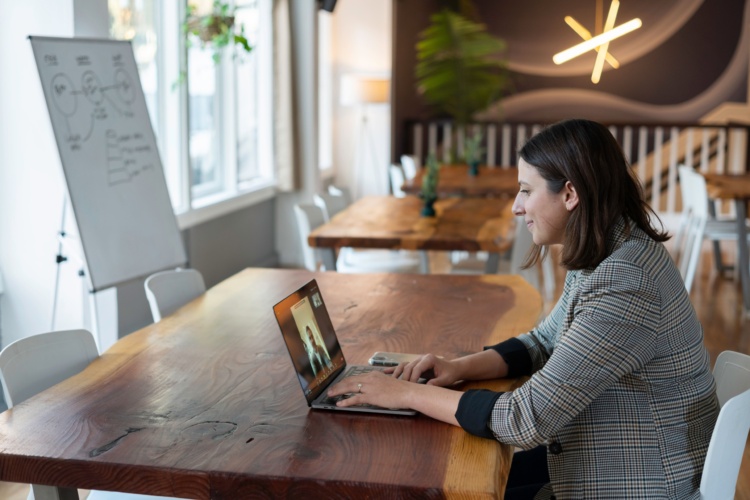 In every industry, since the appearance of COVID-19, Human Resources teams have had to work non-stop at making the virtual onboarding process of new employees as smooth and effective as possible. And, after a year and a half, just as some companies were starting to bring employees back on site, the Delta Variant started flaring up.
Many of my clients are still scrambling, struggling to make the process more welcoming and more effective for their new employees. So, in an effort to be helpful, I've done a bit of research to see what some of the experts have to say about the extended need to onboard employees that have never had an in-person meeting or visit to a brick-and-mortar office.
The experts at the Society for Human Resource Management (SHRM) have been busy conducting research on this very topic. According to what they've found, the process needs to last beyond an employee's first week on the job. When teams are on premises, the bonding that occurs in-person makes for a quicker onboarding process. SHRM said that, "Last year, we conducted research and found that employee enthusiasm for work peaks at the start of a new job but wanes by 22 percent shortly thereafter. Companies need to think about how they are ensuring their employees feel like they are valued and heard." https://www.shrm.org/resourcesandtools/hr-topics/talent-acquisition/pages/virtual-onboarding-remote-workers.aspx
Some of the questions they pose include "Are you providing your new employees with enough resources? Are you helping to create micro-moments of belonging?" In all the exploring I did, I found that everyone advised sending a welcome basket with branded gear to new workers' homes to make them feel like they are integrating into the company. The SHRM experts agreed that, "Even before a new hire's first day, a manager should have reached out with a welcoming message and selected a team member to serve as an onboarding buddy to share advice and navigate the experience for the new hire." As you might imagine that advice went right to my heart.
If you need help welcoming new employees that are being onboarded virtually, give me a call. We've been helping clients choose the right welcoming gifts since the get-go. In fact, we are considered experts at creating some of the very best new employee welcome gifts. Let us help you master this new skill.