Customer Relationship Management Still Requires A Personal Touch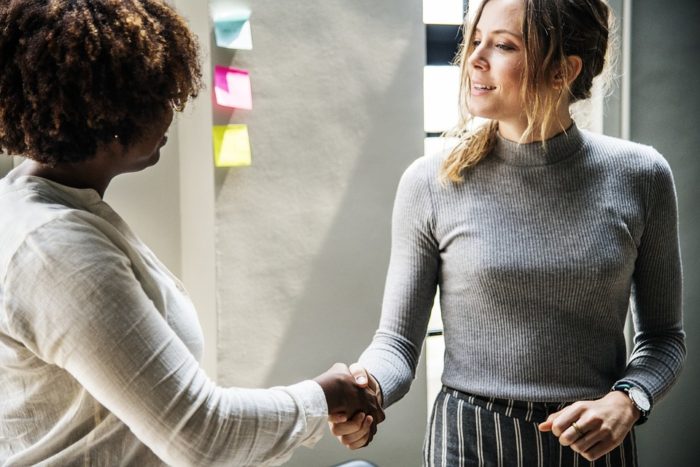 I've been in business a long time.
I'm talking before everyone had one singular hand-held device that does everything that took many assistants and other machines to accomplish. Personal relationships were the cornerstone of business success and despite the digital revolution, I think they still are.
Customer Relationship Management (CRM) tools certainly have their place. They are great for creating spreadsheets and organizing people, places and specific topics. However, they will never replace the R — the relationship aspect of business. We have become a world in relationship to our computers and, yet, I still believe in personal phone calls and in-person meetings.
As much as I love the way digital has improved many aspects of business, I will always love doing business directly with people. My clients and prospects alike still enjoy getting a personal phone call instead of an email or text. They like being invited out for a meeting over a meal or coffee. Despite our love affair with our digital devices, we humans still respond to the warmth of the personal touch.
The question is, how often do you use the personal versus the digital?
Do you reach out weekly or monthly? The way I describe how I approach this is in my business is that we are pleasantly persistent. I like giving clients a nudge to remind them that decisions need to be made. Of course it depends on the reason — do they have a project that needs their/your attention?
Sometimes it's great to simply check in if there is nothing that needs either their or your attention. And, depending on the nature of the business you can set up a schedule for in person visits. After all, we do need to pull ourselves away from our devices and remember we can't have any kind of business success without real relationships.