Cultivate New Business Growth This Spring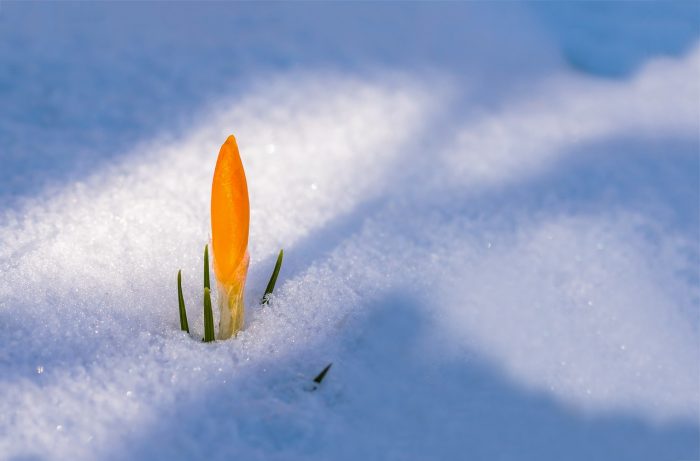 Just a few days ago, an historic Nor'easter covered parts of New Jersey with a blanket of snow while other surrounding areas dealt with rain and gale force winds. Meanwhile, at the same time, Florida experienced record-breaking heat. That's just typical wacky March weather. I find it's always a little chaotic as Spring makes its way to the foreground.
With Spring comes new growth, colorful flowers and a desire to get out and try new things after being cooped up all winter (unless you live in a warmer climate!) But Florida had a real winter this year, too and we too are looking forward to the pleasures of spring!
Spring is always a great time to think about bringing new life to your business.
And there's no better way to cultivate growth than with some fun 'interactive' promotions. Planting seeds for the future of your business is what I'm talking about!
There are a number of creative planting-for-spring type products that we can logo for you.
Plant a thought in the mind of prospects and current clients with your logo on seed packets and seed postcards, as well as small grow pots (made from organic materials including bamboo and corn fiber) that include either flowers or herbs (like basil). What says spring better than sunflowers in a can? Just add water and watch them grow. These items work really well for "growing" business and as warm ups when wanting to get a face-to-face appointment.
You'll make a great impression and stay top-of-mind with  solar powered dancing flowers. They will dance and sway all day until the sun goes down. They are powered by natural light and provide a calming effect as they sway as if to a gentle breeze.
Capture the spirit of spring by cultivating new growth with the perfect promotion. We are here to help you get into the spring of things!