Crisis Calls For Increased Employee Communications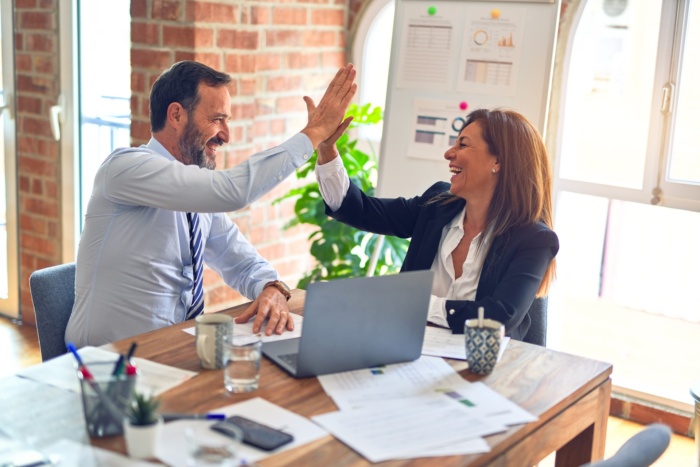 A year ago when the COVID-19 virus caused the world to come to a complete standstill, I doubt that anyone would have expected it to still be wreaking havoc a year later. Yet, here we are in a whole new world where nothing is as it once was. Sure, we are getting used to the masks, the handwashing, and the 6 feet of space between others in the supermarket line. But there are many areas that we still haven't gotten a grip on.
In my world, one of those important areas of concern is the isolation from employees and clients. I'll never get used to that. I am a people person and I miss the interaction, the personalities, the spontaneous flow of ideas. And I'm still working out how often is too often to communicate with my team and my clients.
I think it's important to strike a good balance when employees are working at home. You don't want to overwhelm them with emails, text messages or zoom invites. At the same time, you don't want them to feel stranded and out of the loop. What I have learned as I navigate these uncharted waters is that my team prefers more communication. And that is what many companies are finding works best. And every communication doesn't have to be about work. In fact, it's important to find out what's working and what's not for your team members. It's also important to look after their mental wellbeing.
One thing I've discovered for myself is that if I'm feeling vulnerable and the future seems less clear to me, I can only surmise that the same is true for my team. Whether you are a team leader or the owner of your business, you are a human being too. I find that when I nurture my employees by deepening the feeling of belonging, I draw strength too. So, reach out more often to your team members. It will give everyone the sense of belonging that we are all missing right about now as this COVID-19 crisis continues to keep us apart.