Brand Your Company Stylishly Sustainable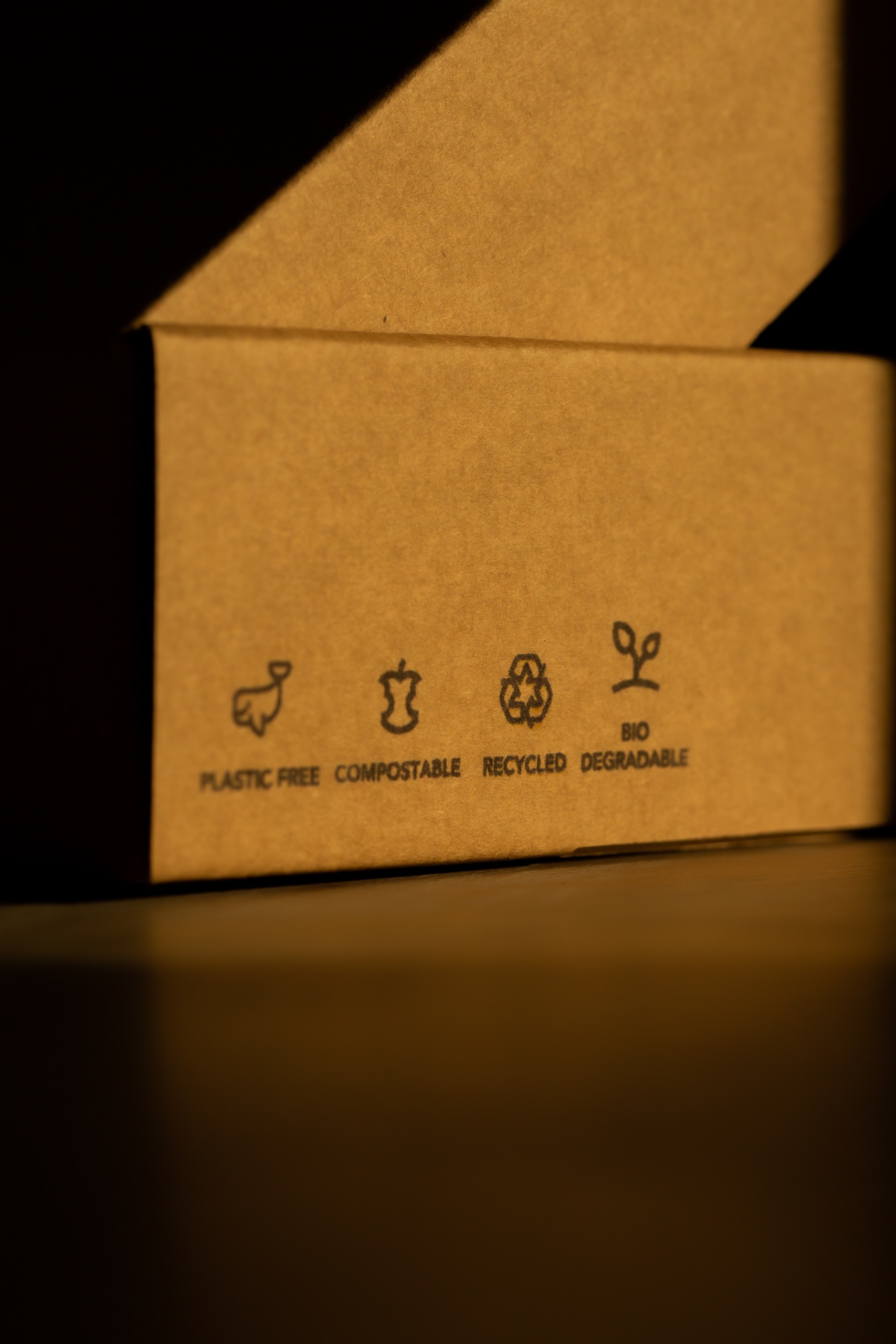 As more and more people return to the office, to the workplace, to trade shows and corporate meetings let's turn our attention to apparel. Much has changed in the apparel world over the past couple of years. Exciting innovations have come about as designers have had time to let their imaginations run free during the "downtime" the pandemic provided. (See, there's always something good that comes out of everything no matter how bad it appears to be!)
Sustainability With C-Free Apparel
This is a great opportunity to show your corporate commitment to sustainability starting with the way you approach team building and branding with apparel. As your employees come back to reignite team spirit together give them a stylish way to feel even better about being part of the team.
In my opinion, one of the more exciting entries in the apparel category is C-Free. C-Free is a growing category of certified Carbon-free products featuring some of the most popular brands, including Port Authority and Sport-Tek, among others. This company uses materials such as organic cotton and recycled content to reduce their carbon footprint at the start of each design. They then "measure the emissions generated throughout a particular product's lifecycle and neutralize the total impact by purchasing carbon offsets that remove the equivalent emissions elsewhere in the environment." (Don't ask me how they do that. It sounds complicated but impressive!)
Exciting Decorative Trends To Spark The Imagination
Also, there are multitudes of ways to decorate apparel today. We've all silkscreened or embroidered a shirt or jacket in the traditional locations – left chest, sleeve, or the back. But what about on the tail of the shirt, the placket or collar? These are trends that are eye-catching and exciting.
New technology also allows for laser etching a shirt to give you a more tone on tone look. And you can have a much larger area of impact — envision artwork down the left side of a shirt from collar to the base.  You can even have edge to edge full color graphics with the improvements that have been made with dye-sublimation. We can do t-shirts, polos shirts and even caps! To spark your imagination and to see how creative you can get with design options for team building apparel check out https://vantageapparel.com/decoration/.
Fresh And Smart, Sustainable And Stylish
We've got exciting new options for letting your customers and team members know you are committed to doing business in the most sustainable way possible. And we've got styles that are setting new trends. Give us a call today and let your imagination soar!